Miguel Bose for Easter Concert, Altos de Chavon, La Romana.
Spain's Miguel Bose will be performing at Altos de Chavon's amphitheater in Casa de Campo, La Romana this coming March 8th 2008.
German Jazz Concert, Colonial zone, Santo Domingo.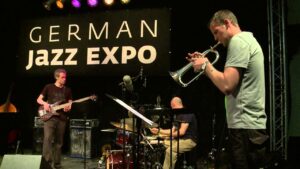 The German Embassy in the Dominican Republic and the Casa Goethe Institute will be presenting the German Jazz duo of Franz Bauer and Dirk Srakhof 11th March at 09.00 pm. The concert will take place at the Colonial Zone's Casa de Teatro.
Juanes, Quisqueya Stadium, Santo Domingo.
Juanes, the leading Colombian singer, will be at the Quisqueya Ballpark on 12 March. His presentation here is part of his world tour, La Vida es un Ratico World tour 2008.
Prior to his presentation here, he will perform to audiences in New York (Madison Square Garden), Washington, D.C. and Miami.
Starship to the Jaragua Hotel, Santo Domingo.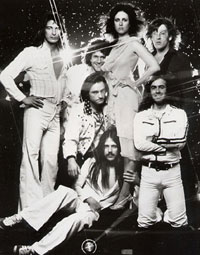 American rock band Starship will perform at the Hotel Jaragua 13th March at 09.00 pm. Tickets range from RD $750-RD $2,000.
Popular during the 1970's and 80's, Starship will be performing some of their hits including White rabbit, No way out, Jane, it's not over till it's over, Layin it on the line, Find your way back, Winds of change Stranger and It's not enough.
Calor Urbano in the Colonial zone, Santo Domingo.
Dominican rock band Calor Urbano will be performing on 14 March at Alfatori. Tickets are RD $300 per person.
Alfatori is located on Arzobispo Merino in the Colonial Zone across from Casa de Teatro.
El Gran Combo, Frank Reyes & Rubby Pérez in Altos de Chavón, La Romana.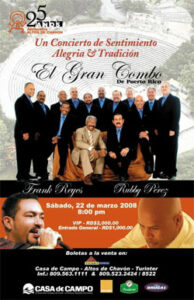 The salsa of Gran Combo de Puerto Rico, the merengue of Rubby Pérez and the bachata of Frank Reyes will be the actors of the traditional concert of the Easter Saturday which takes place every year in the amphitheater of Altos de Chavón.
Rhythms of tropical music and talents known on almost all the world will make vibrate more than 5000 persons who will attend the famous place visited by many show business stars like Juan Luis Guerra, Sting, Rubén Blades and Julio Iglesias among others.
And the occasion is more than exceptional because it will be on this stage that the Gran Combo de Puerto Rico will celebrate its 35 years of artistic activity.
The tickets cost between 1000 and 2000 pesos.
Pasarela Rosa, Santo Domingo.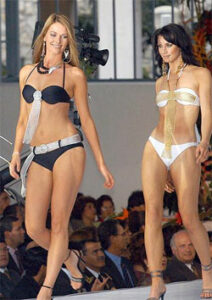 Pasarela Rosa Third edition, the great fashion parade is coming to the Asociación Dominicana de Cronistas Social.
The gala will present the Spring-summer 2008 collections of the most prestigious fashion and accessories designers of the country: Luís Domínguez, Iris Guaba, Modesta Castillo, Rafael Pérez and Isabel Reynoso as well as Gabriela Alvárez Azar and Verónica Lora.
The jewellery section will be represented by Michelle Selman and Emilia Tosta.
The glamour dimension of this fashion show is ensured, with among its international guests the Venezuelan designer Leonardo De Armas .
Tickets cost 1000 pesos.
Dj Battlecat CODIA, Colonial Zone, Santo Domingo.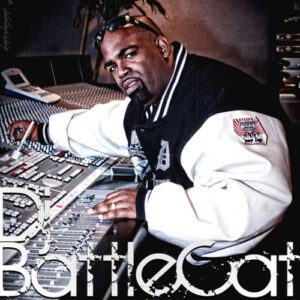 Local dj's Mr. O'Neal and Dj Buba will square off in a battle of talent at CODIA 28 March at 8pm. Tickets are RD $300 per person.
CODIA is located in the Colonial Zone on the corner of Arzobispo Merino and Padre Billini.
Cap Cana PGA Championship Tour, Punta Espada Golf Course, Punta Cana.
The Cap Cana PGA Championship Tour will take place at the Punta Espada Golf Course from 31 March to 6 April. Some of the confirmed players are Jay Haas, Craig Stadler, Curtis Strange, Tom Watson, Tom Kite, Nick Price, Fred Funk, Eduardo Romero, Vicente Fernández, Bernhard Langer and Ian Woosnam. Tickets are RD $1,000 per person for one day and RD $2,000 for 3 days.