The new Porsche 911.
The legendary rear-engined sports car has gone under the knife
Evolution rather than revolution – that's always been Porsche's approach with its legendary 911. And the latest facelifted version of the famous rear-engined sports car is no different.
These are the first official pictures of the new Carrera and Carrera S and, as you can see, you'll need to be looking closely to spot the changes. At the front both models get a subtly reprofiled front bumper and grille, while revised headlamps, indicators and tail lights get LED bulbs. But the big news is under the skin. For the first time ever, the German firm is offering a rapid-shifting dual clutch gearbox as an option. Called PDK (Porsche Doppler Kupplungs), the seven-speed unit is a development of a system first used 20 years ago in the brand's Le Mans racers. Using either the gear lever or paddles mounted on the redesigned steering wheel, drivers can now change ratios around 60 percent faster than with the old Tiptronic semi-auto set up. To make the most of the new transmission, engineers at the company have upped the power on the car's trademark flat-six motor. A range of tweaks, including the addition of direct injection, mean that the output from the Carrera's 3.6-litre motor increases by 20bhp to 345bhp, while the 3.8-litre S is boosted to 385bhp, which is a 30bhp rise. Performance is blistering, the Carrera and higher-powered S hitting 0-62mph in 4.7 and 4.5 seconds respectively. Best of all, the revisions also mean fuel consumption is reduced by around 12 percent across the range. Both the coupe and the convertible versions of the Carrera models benefit from the upgrades, while the faster Turbo, GT3 and GT2 remain in the line-up unchanged.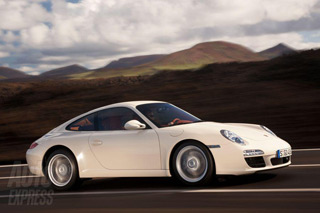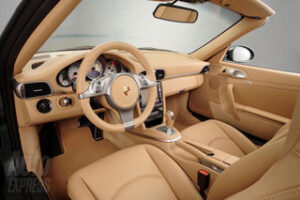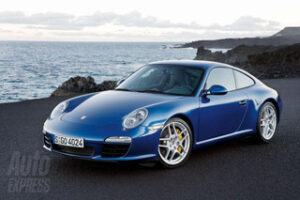 All the brands dealers in the Dominican Republic