Nagi Noda : a different artist
If you are looking for original hairstyles for this summer, here are some you should like.
These surprising hairstyles are the result of the artistic work of Nagi Noda.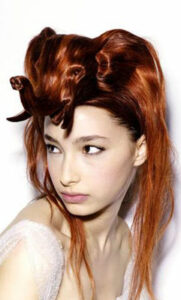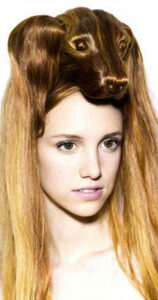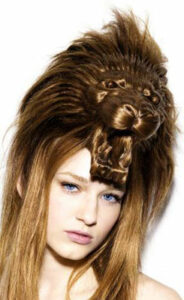 A dog, a wild boar, an elephant, a rhinoceros, a seal or a deer, this is what I call wild hairstyles.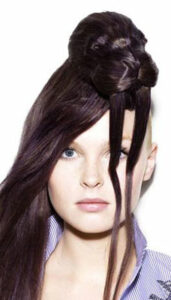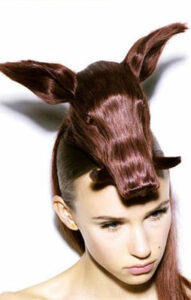 The rigorous work of the Japanese artist gives a very successful result.