Baroque style for urban queens
Parisian jewellery brand Satellite launched various lines of very attractive Baroque styled jewellery.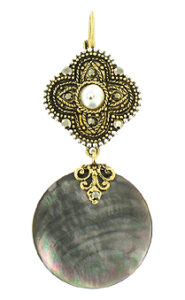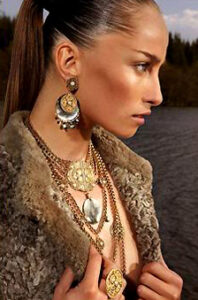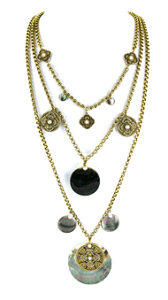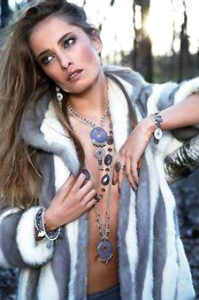 Although they are a little extravagant, these accessories are beautiful: the exuberance suits very good to elegant women and each one of us has now the opportunity to become a queen for a day with these jewels.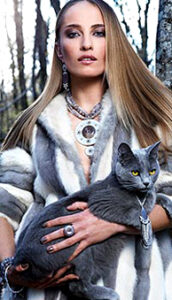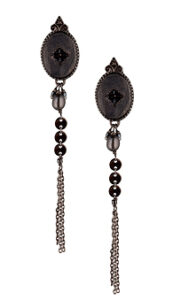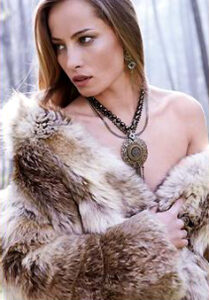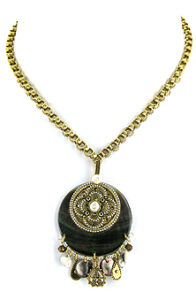 The gold is very present, of course, but also is the silver, the purple and the red, which add color to the rings, necklaces and earrings adorned with flirty details.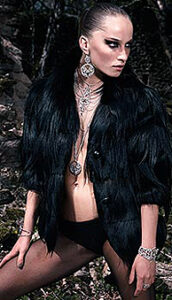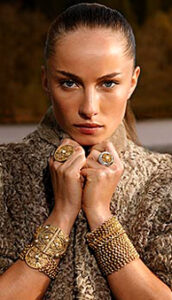 Satellite Paris jewels are made from a variety of materials such as gray agate, pearl river, hematite, Swarovski crystal, pearls from Japan etc…