The collections of the best makeup brands
Bobbi Brown
As always Bobbi Brown surprises us with the quality of his products and the unique colors.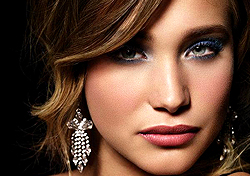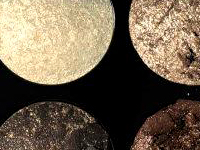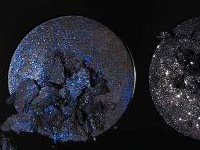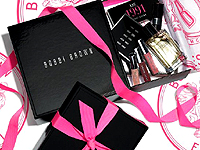 Chanel – Les Scintillances Collection
Chanel, incontrovertible for its elegance, does not neglect its classics such as its deep reds.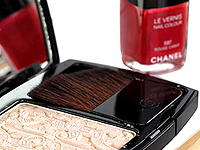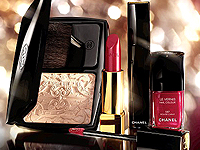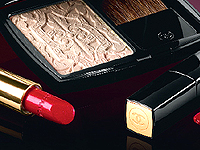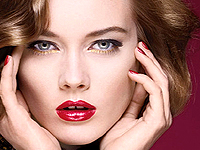 Dior – Les Rouges or Collection
Dior also loves elegant looks and offers red and gold make-up for the sparkle of Christmas.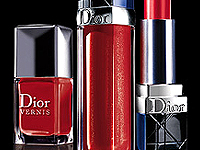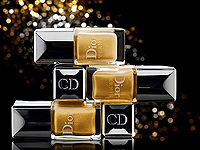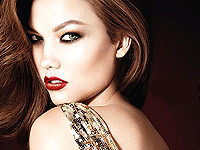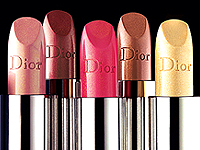 Givenchy
Givenchy is not far behind with a beautiful collection that includes a perfume.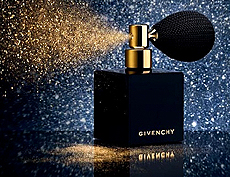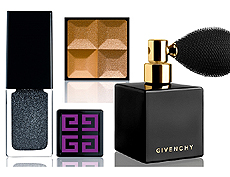 Guerlain – Belle de nuit Collection
Royal blue is the color chosen by Guerlain for Christmas.