Jewels only for men
Because the men can love jewelry too, and have the right to wear beautiful jewels, the Phébus brand is totally dedicated to them since several years. Leader of the market of men-jewelry, Phébus offers creations made in surgical and stainless steel, so their resistance is exceptional.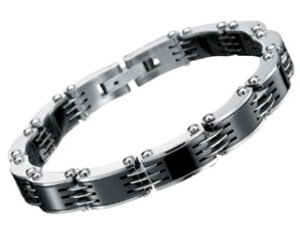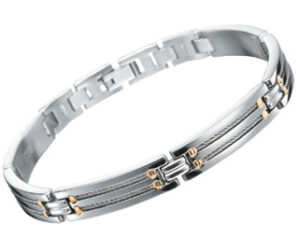 The collections of this French name are always marked with virility and hedonism, and have a contemporaneous and urban vision.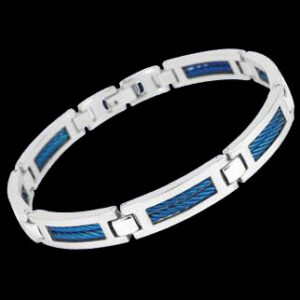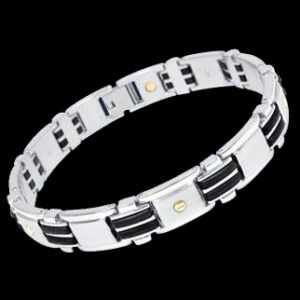 If the steel is the basic material of the Phébus jewels, these one are decorated with gold, diamond, ceramic, carbon, and leather, giving them a sober, distinguished and timeless look.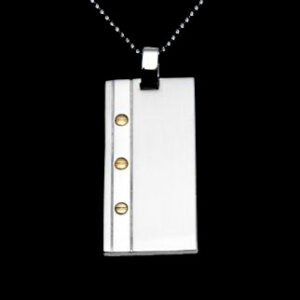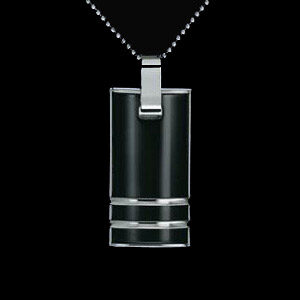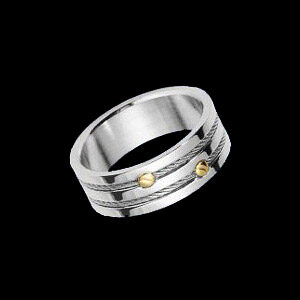 A captivating name you have to discover immediately, destined to men that care over their appearance in an elegant and stylish way.