Entering the beauty industry as a businesswoman is a guaranteed success once you have made a name for yourself in the industry. Kylie Jenner, Rihanna, Gwyneth Paltrow or Kim Kardashian are just some of the celebrities we can cite as examples, who have managed to build large empires based on their makeup and skin care lines.
Those who are already established, like them, choose to diversify their firms, while others follow in their footsteps and start in the market with innovative projects. As today is Beauty Specialists Day, we take this opportunity to tell you about the upcoming launches in the beauty world by celebrities.
Kim Kardashian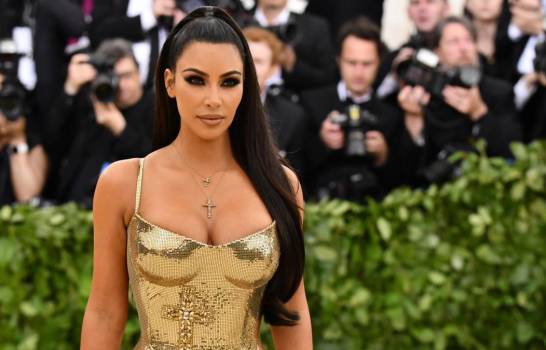 After the success of her "KKW Beauty", "KKW Fragrance" and "Skims" lines, everything seems to indicate that the socialite wants to continue exploiting her entrepreneurial side. Kim, who recently made Forbes' list of billionaires, is preparing to launch "Skkn by Kim" on the market. According to WWD, the new brand will focus on skin care, hair care, nails and supplements, as well as skin and hair care tools and household items. Quite a variety!
Kris Jenner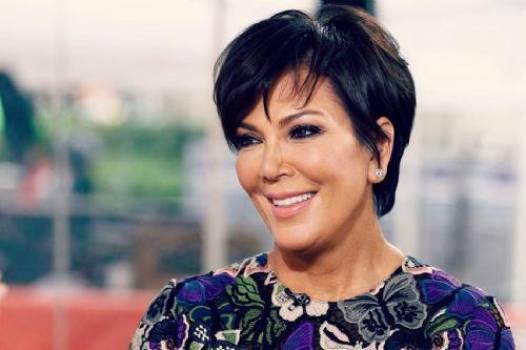 The matriarch of the Kardashian clan sure knows how to make money out of everything she touches. In the beginning, she was the mastermind behind her daughters' economic success (although they knew how to make her name grow on their own) and now she's betting on entering the beauty market alone with a skincare and cosmetics brand. And no, her intention is not to compete with her daughters, as the project will be focused on the skin of women over 60 years old. According to People magazine, Jenner submitted all the necessary documentation to exclusively use the names "Kris Jenner Beauty", "Kris Jenner Skin" and "Kris Jenner Skincare".
Hailey Bieber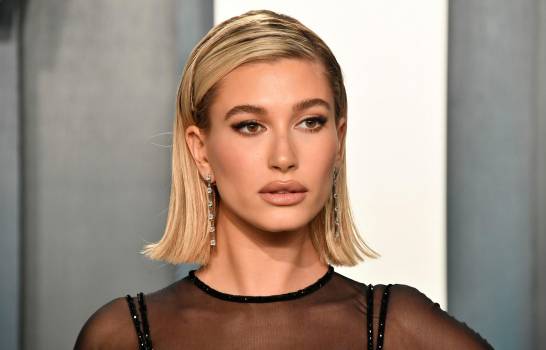 A principios de febrero, la supermodelo registró la firma de belleza, "Rhode", llamada así por su segundo nombre de pila. TMZ tuvo acceso a los documentos registrados de la línea, en la que la también influencer la define como una marca con productos de bienestar, productos de baño y ducha, cremas de belleza, productos de limpieza personal, cosméticos, maquillaje, fragancias, cuidado del cabello y de la piel. Aunque todavía Bieber no ha revelado públicamente los detalles de este nuevo proyecto, se estima que en los próximos meses se lancen al mercado los primeros artículos.
Rihanna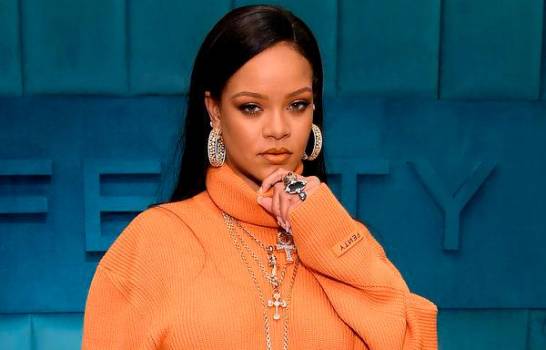 The singer continues to expand her brand "Fenty". Already explored the field of makeup and skin care, the girl from Barbados also intends to offer hair care products, which she has registered under the name "Fenty Hair". Specifically, it will include options for styling, styling and waving hair, as well as a line to give color and shine. It has also not been revealed when it will see the light, but her fans have used social networks to demand that it be as soon as possible.
Sofia Vergara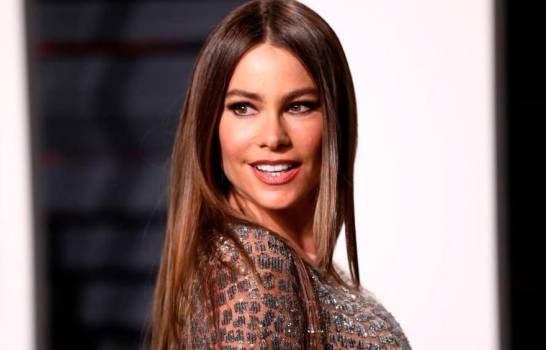 The Colombian did not want to be left behind and is also preparing to bring her own beauty brand to the market. We don't know the name yet, but we do know that she is coming together with the Spanish company Cantabria Labs. The actress herself revealed that they have been taking the right steps for some time to launch this new line, which promises to be a benchmark cosmetic solution. "The products are being formulated and devised with the intention of adapting to the new beauty trends with science and the endorsement of its ingredients as the main differential value," commented Sofia.