With the aim of strengthening bilateral relations, the Walloon Agency for Export and Foreign Investment (Awex) held a meeting for the authorities of the Embassy of the Kingdom of Belgium and representatives of the "Walloon Economic Mission to the Dominican Republic 2023".
Among the activities that took place during their stay were sectoral workshops with the intervention of experts from the Inter-American Development Bank (IDB), the Dominican-Belgian Chamber of Commerce, Industry and Tourism (Belcham-DR) and the Association of Hotels and Tourism of the Dominican Republic (Asonahores).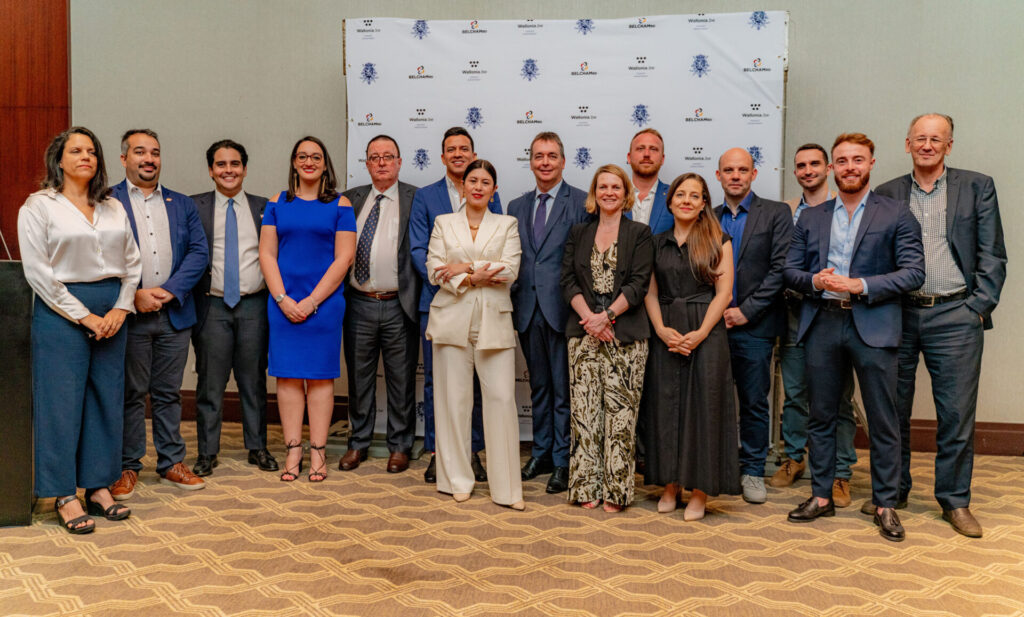 The activity was headed by Jean-Jacques Bastien, Belgian ambassador in Havana, concurrent for Cuba, Haiti and the Dominican Republic; Karelle Lambert, director for the Americas of the Awex, concurrent from Brussels, and Cindy Pellegrini, economic and commercial advisor of this official agency.
Source: Hoy.com
Learn More: COMMERCE