Edited by Myyour
Cloe is the nice name of this wonderful lounger made by the designer of the Moredesign studio.
Edited by the brand Myyour, this lounger enables to combine comfort and relaxation with luxury and avant-garde decoration.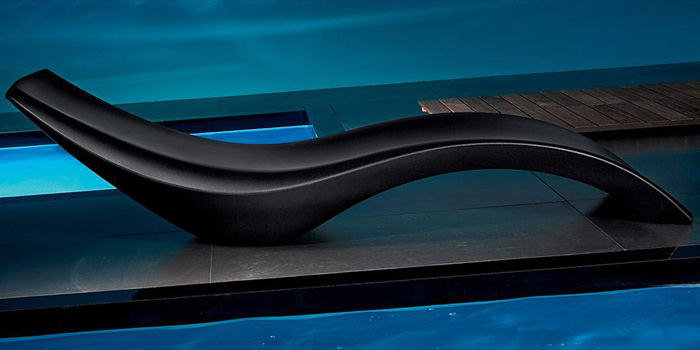 We love the simplicity of its ergonomic shapes, fluid and slender, that create a unique look, and the strength of its colors. Pure and bright white, deep and elegant black, modern pop orange and blazing red.
A lounger created for the one who love the elegant design and their decoration.