The Swedish decorative talent
Ikea is a Swedish furniture name that offers products which are created in the city of its first store, Älmhult. In 1956, the enterprise launches on market pieces of furniture that comes in flat packages, and that the client can assemble by themselves.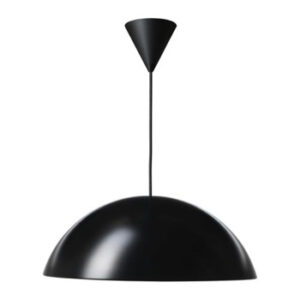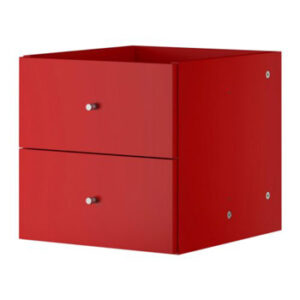 A true revolution that enables the brand to become a reference concerning furniture.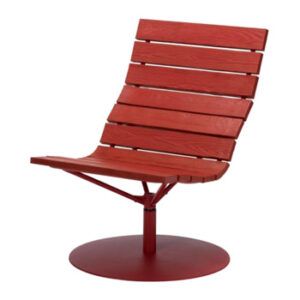 The "IKEA" style is a nice combination of Nordic inspirations, the lines are pure, the surfaces are soft and the materials are resistant.
A unique experience and spirit, which are expressed trough a wide range of products: Tables, chairs, sofas, lamps, crockery, small decoration objects, mirrors etc…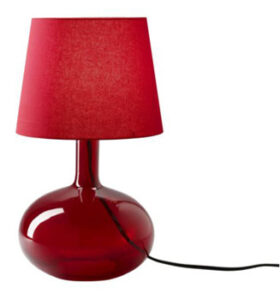 At IKEA you can find incontrovertible classics, simplicity in shapes, but modernity too, and a brand always concerned by responding to the expectations of a mobile and dynamic society.