Or plastic passion
Kartell is an incontrovertible design name created in 1949 in Milan by Giulio Castelli.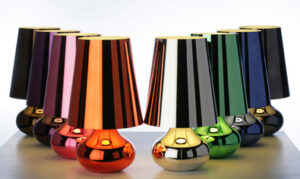 From the moment it was founded, Kartell used plastic as the raw material for its creations – which is today its main distinctive mark – having a modern and vanguards vision.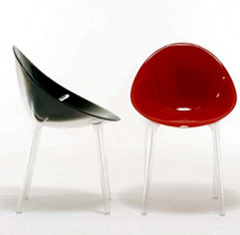 Chairs, tables, lamps and storage spaces are made with basic but not banal shapes, smooth surfaces, and a crystalline aspect peculiar to Kartell.
Kartell Furniture Kartell Furniture
The transparency, fluidity, and simplicity are the basic ingredients for the name's recipe, which offers us trendy furniture, and which is without a doubt a sure reference concerning interior decoration.