By Stua
The Nube chair, is the name of this contemporary designed and very surprising seat.
Created by designers Jesus Gasca & Jon Gasca, and edited by Stua, this seat looks like a massive block, in which a space was carved, adapted to the curves of the human body.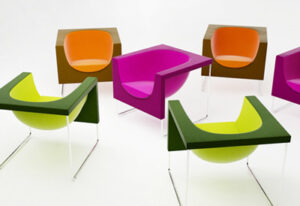 But when we ook closer, we notice that the rear of Nube is actually not massive at all, but fine and delicate. Its appearance is also surprising, the paradox between its external lines and the smooth "cocoon" inside, with soft lines and rounded.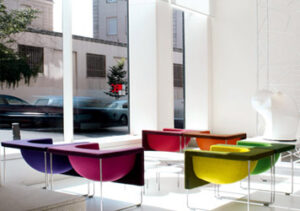 A nice chair that will bring a bit of vitality in an office, dining room or living room.