Glass lamps
"Oggetti" is and Italian brand that makes wonderful glass lamps. These one are declined in wall, table and ceiling lights, and have a single design
Even if the shapes are mostly ordinary, the decorations with vibrant colors offer a great show once light is turned on.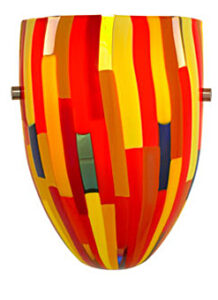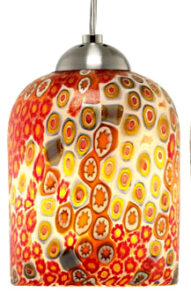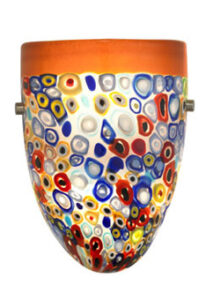 ombining new laser technology in order to obtain a perfect cut, and the tradition of glass-blowing, Oggetti creates an original and esthetic result.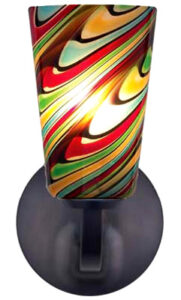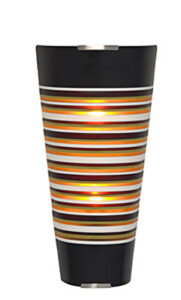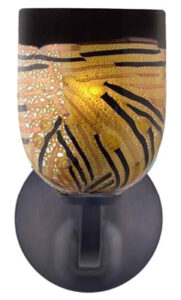 Concerning its decorative inspiration, the creations of the Italian brand are very varied.
Starting from modern and pop patterns to exotic oriental decoration, without forgetting floral ornaments and more simple and elegant models, there is a lamp for everyone.