Golden interior
Between the gold and Christmas, there is a big love story. This time of celebrations is a great occasion to take a look to the golden tendency in the decoration and the design.
Even if sometimes, it can be kitsch, the gold is a very elegant color that can bring a touch of shining and heat to the decoration.Let's start with the golden version of the Voido Chai by Ron Arad that presents a velvety tone, in line with its contemporaneous shapes.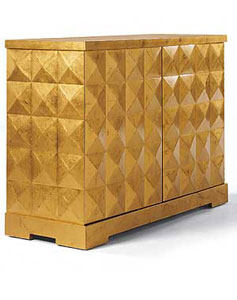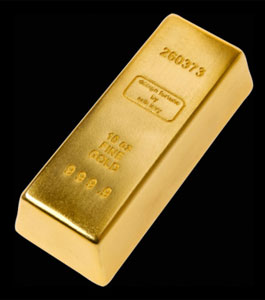 At the opposite, the Tab-U stool created by the designer Bruno Rainaldi bets on the extreme shinning, whereas the famous Tam-Tam wears its color of celebration.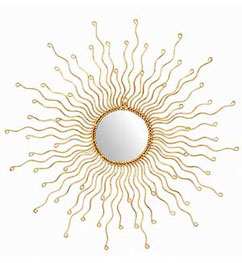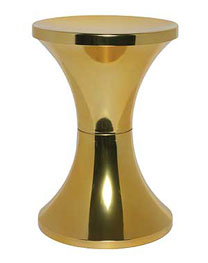 With its golden cap, the Diamond Chest edited by Baker will bring a baroque ambiance to your living-room. The Sun Mirroir signed by Inov is simply beautiful with the long golden rays, and the gold ingot made by Arik Levy will help your door to keep open.