The State is investing more than RD$1 billion in the refurbishment of 25 beaches and seafronts in the Dominican Republic, said President Luis Abinader.
He also highlighted the repair and construction of fishing piers.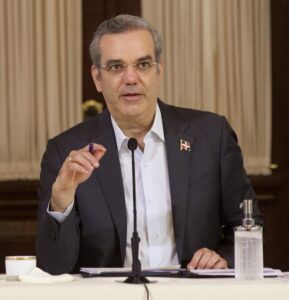 With these works, he said, the Government contributes to boosting the local economy in fishing and tourist localities, which directly impacts entrepreneurs and small and medium-sized businessmen in these areas.
"We are making record figures in beach arrangement especially, for local tourism and also international tourism," said the head of state.
"We are also building the largest number of fishing piers, which also serve for tourism because fish and seafood are brought to those piers and sold right there in the restaurants in the area," he said.
Learn More: News