The appreciation experienced by the Dominican peso against the dollar will not affect Dominican tourism as has been feared, considered the administrator of the Banco de Reservas, Samuel Pereyra.
He said that he sees in the appreciation of the peso an advantage for the Dominican Republic in comparison with other countries of the region.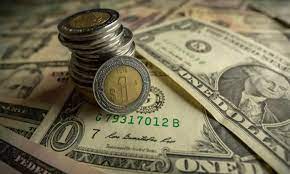 In the last months, due to the measures taken by the Central Bank of the Dominican Republic to collect cash and keep inflation under control, there has been an increase in the value of the local currency against the dollar, which some economists warn will be momentary.
For some businessmen, the appreciation of the peso does not represent an immediate threat to the economy of the Dominican Republic, specifically in the Tourism sector.
Learn more: ECONOMY