Ellen Von Unwerth signs for the second time pictures for the Lacoste brand.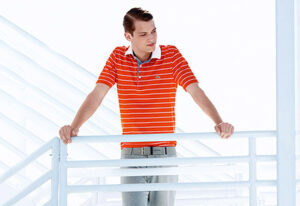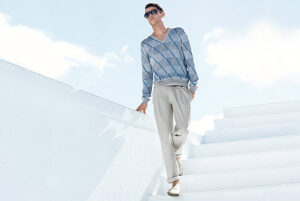 The advertising campaign of summer 2010 for the men presents clothes with a falsely tranquil attitude.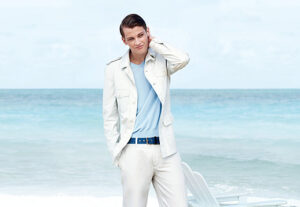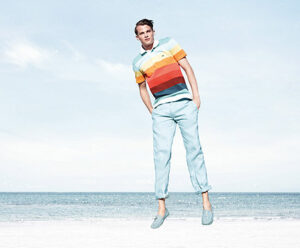 It's like a classic come back to stripes, checks and white cloth pants.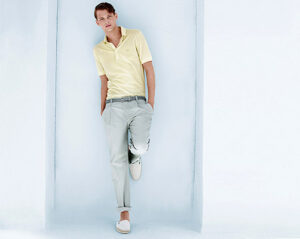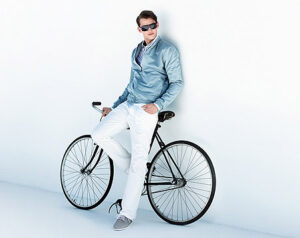 Orange and blue, main colors of this summer, seems to be fighting and the result is great.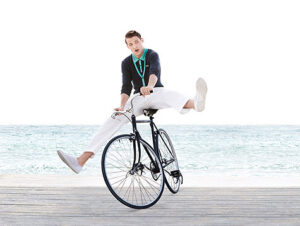 Polos and jackets are tranquil but at the same time adorned with children attitudes, like a transition between childhood and adult universe.