Who doensn't know the famous lessons on seduction of Aubade ?
And what better moment to apply them than the Valentine's Day ?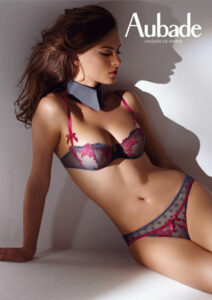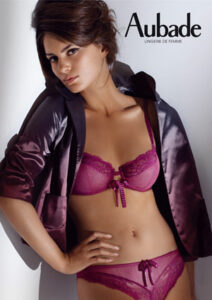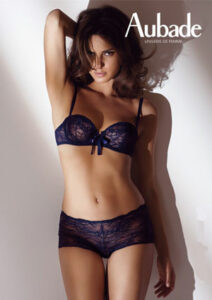 To please your lover or to please yourself, Aubade launches a wonderful spring summer 2009 collection.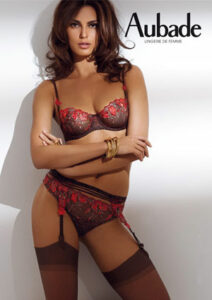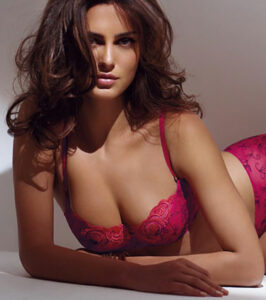 Distributed in 11 models that have the nice names of: Art Nouveau (New Art), Précieux Talisman (Precious Talisman) , Opium Divin (Divine Opium), Rose Piquante (Sharp Rose), Eternal Blues, Fleurs de Pommier (Apple Tree Flowers), Bahia, Flirt à Paris (Flirt in Paris), Aubade Club, Sweet Jungle y Caresse Sensuelle (Sensual Caress).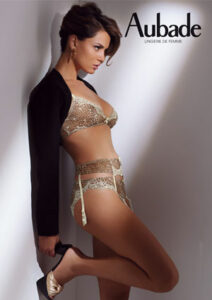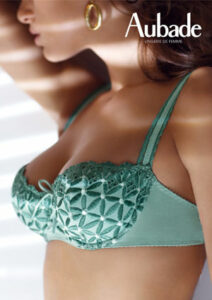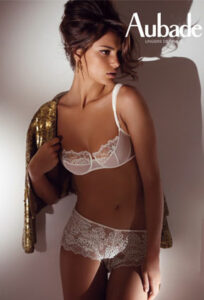 Every model is more gorgeous than the other, and they are declined in light colours as white, beige and brown, and in more bright colors as fuscia, purple and red, perfect for the Valentine's Day.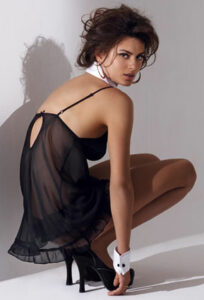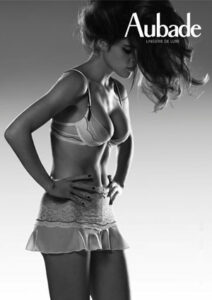 For the others details, take a look by yourself…