The swimwear brand name with Californian style comes back with its wonderful spring summer 2009 collection.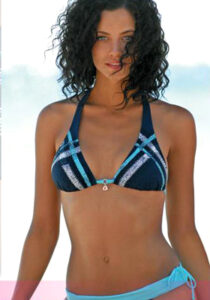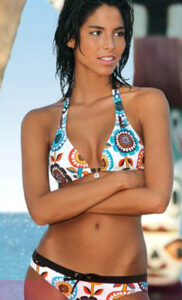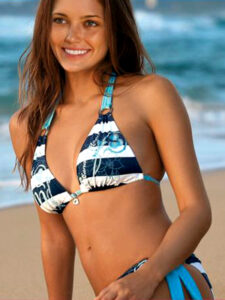 More than complete, this one offers dozens of models in harmony with the surf spirit that mostly influences creations of Banana Moon.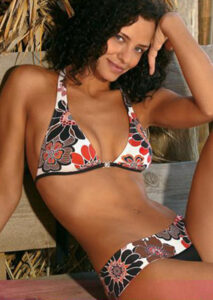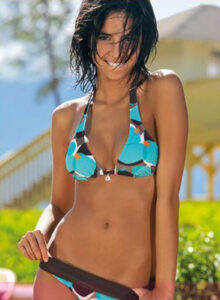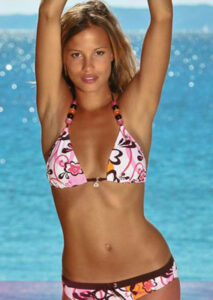 The graphical flowers mix with the stripes and the spots, while the colors are everywhere. Sometimes, the black, more sober but so elegant is adorned with minimalist patterns.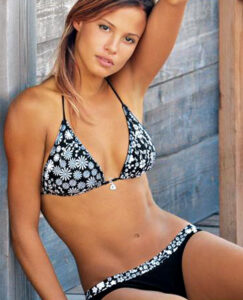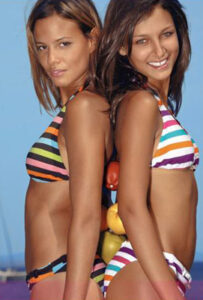 And, on almost all the models, we find coquettish and seducing details: small logo between the breast, fantasy pearls and laces that remember the tie system of the shorts, everything is here to be liked and to embellish the body, no matter if we are or not, lovers of the surf style.