Spring Summer 2010
Faithful to its habits, the clothes brand Benetton offers a fresh and colored campaign for this spring summer 2010.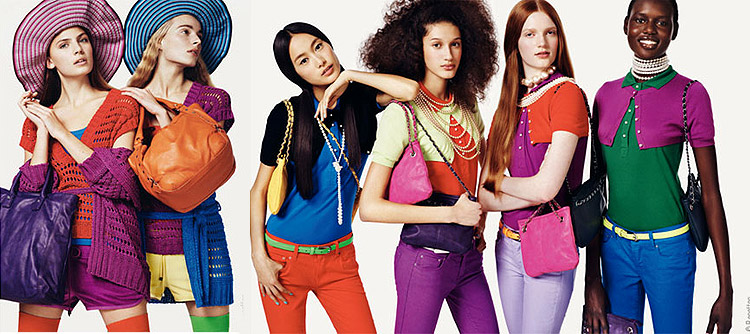 Alexander Johansson, Callum Wilson, Josh Olins, Marcel Castenmiller, Paolo Anchisi, and Roy Pratt, are some of the models that pose for the italian giant to represent this season.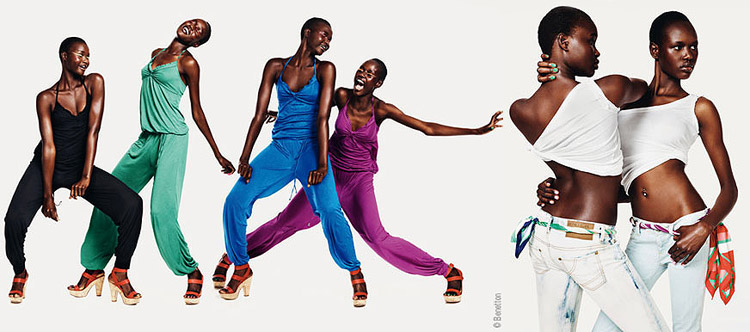 Looks are casual and trendy, as they honor the used jeans, tiles, and stripes for a relaxed style.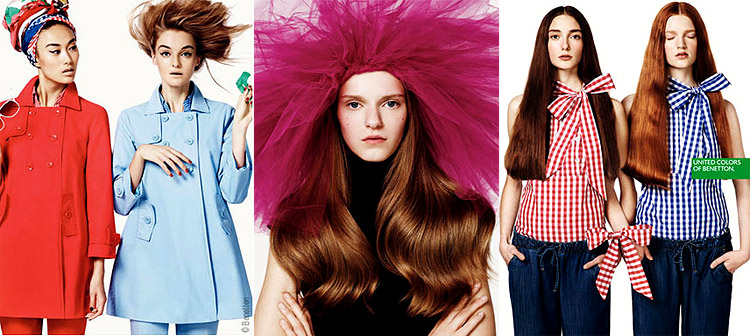 Once more, Benetton bets on sure values, season colors and classic patterns, for a result that will never go out of fashion.