Designers' models for en of the year celebrations
Like every year, I prepared a selection of the most beautiful dresses of the designers, chosen in many collections, in order to give you some ideas of what to wear for Christmas.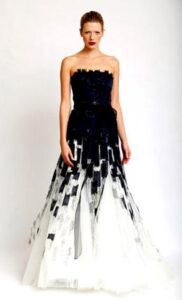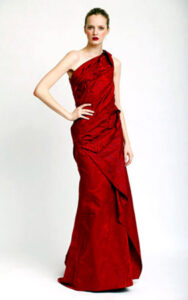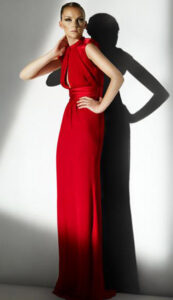 When we talk about elegance, and wonderful dress, we can't omit Marchesa, who always has beautiful creations. Take example in the strong but plain color, on a silky material and the draped look, for a noble and bloom tendency.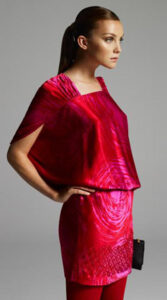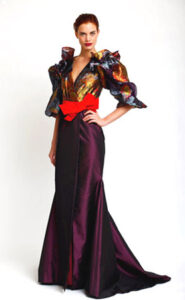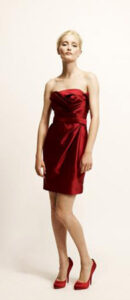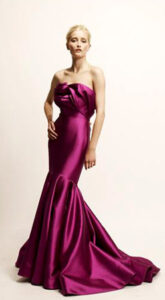 Carolina Herrera also offers nice models, as this creations inspired from Orient.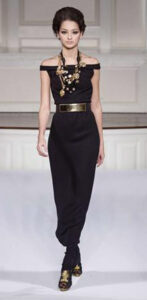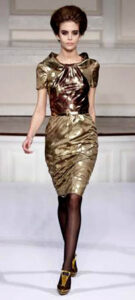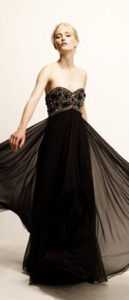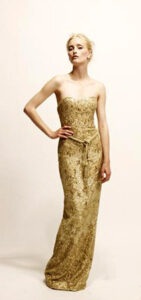 In a more sophisticated style, we find Oscar de la Renta, with the beautiful golden set, perfect for Christmas and New Year Eve.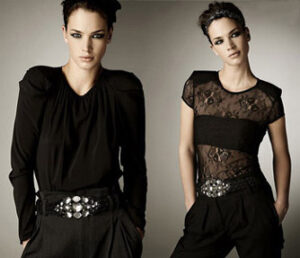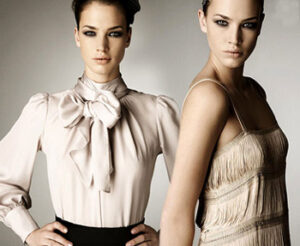 And, for the most rebel ones, who don't like to wear dresses, these are some models of the Zara collection for Christmas 2009, elegant, original and perfect for celebrations.