The creations of the designer that was born in Santiago
Nicolas Martinez is a young designer who was born in Dominican Republic, in the city of Santiago de los Caballeros.Since 2002, he opened his own design house, and he presents us his new collection for 2009.The collection is focused on the dresses, in the love of the women's body, and follows two directing lines inspired by the designers Yves-Saint-Laurent and Balenciega: Sophistication and elegance.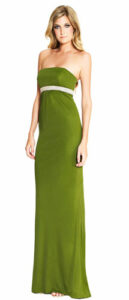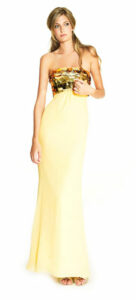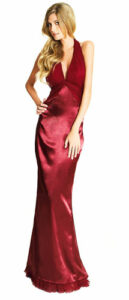 That's how the long dresses that fall on the feet explore different colors, from the classic black to the spring green, as well as various matters (silk and satin) and shapes (bustiers, around the neck) etc…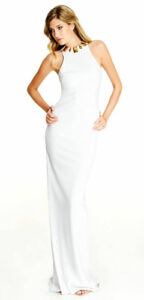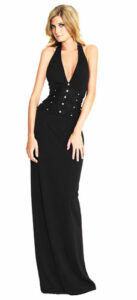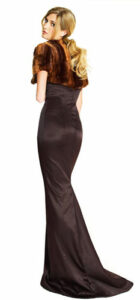 The short dresses reveal the legs but are brilliantly elegant as the long ones.And on all the models, a disconcerting simplicity stands out, nothing is too much charged.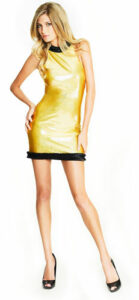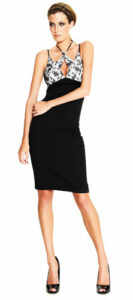 However, wonderful details come to adorn every piece, as decorative patterns or ribbons that accentuate the feminine curves.Nicolas Martinez understood how to capture the sophistication essence, with a unique simplicity and very nice glamour touches.