Autumn winter 2010/ 2011
The leopard patterns are revived and customized by the Italian firm Dolce & Gabbana, which offers us an unexpected, but very nice 2010 / 2011 autumn winter collection.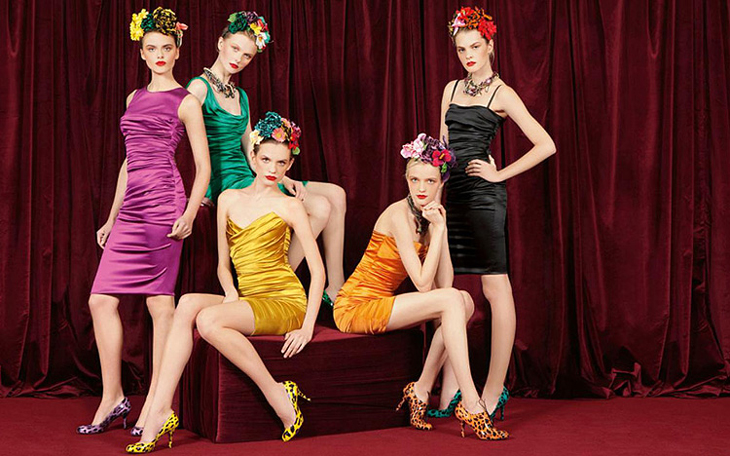 The small cocktail dresses are very present, adorned with original colors: yellow, Esmeralda green, turquoise blue, orange, purple or fuchsia: a rare mix, but that gives us a positive image.
Variety is always present for Dolce & Gabanna. For this occasion, it also offers us more classic or masculine styles, with these beautiful gray trench coats.
To close the collection, the wonderful night dresses are the best option: they make us dream with their magic shapes and their light fabrics…so elegant !