Spring 2010
H & M honors kids with a collection full of life and happiness for this spring 2010.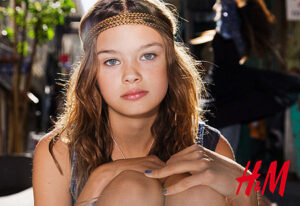 An explosion of colors enter to the children world during this season, but not any colors: the favorite ones for this summer, it is to say turquoise, marine blue, purple, coral and pink.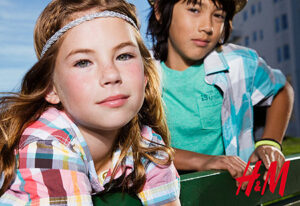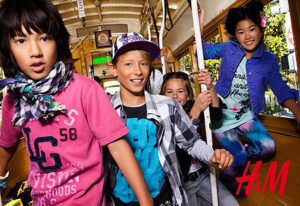 Theses colors are beautifully applied to some clothes and accessories that can't miss in a kid's closet: hats, baskets, ankle-boots, boaters, etc…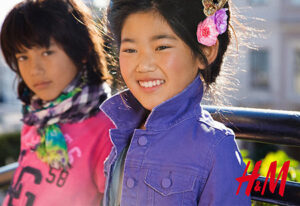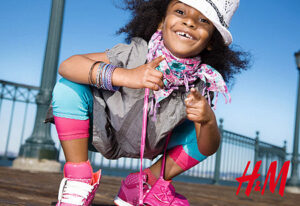 We like the shorts, the dresses, the jeans jackets and the shirts: Checks for boys and flowers for girls will be worn this spring.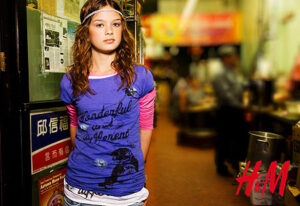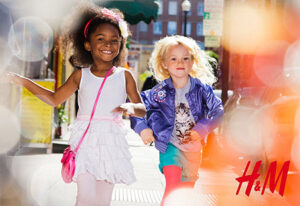 A nice campaign that reflects the spirit of the clothes created by H & M, with pictures of very natural kids !