And his beautiful dresses
Hannibal Laguna is a Venezuelan designer very liked in particular in Dominican Republic, where he participated recently in the Dominicana Moda 2008.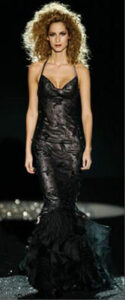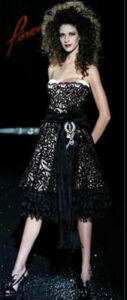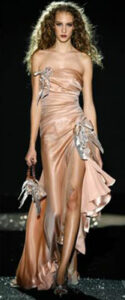 His collection Night Secrets offers a multitude of night dresses, long of short, distributed in 5 lines.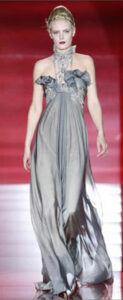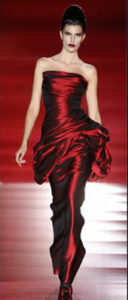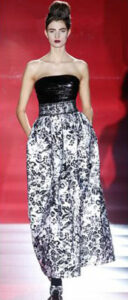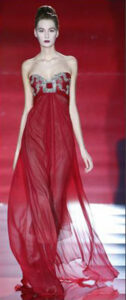 There is One & Only that adopts the grey, red and black colors, in fluid and long models, or in glowing models where an air from Orient can be felt, Too Cherry that plays with short and bustiers, black and beige come together, whereas some fuchsia comes to brighten up the whole line.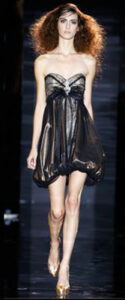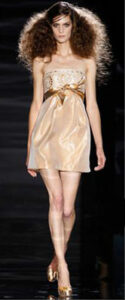 And Black Diamonds that declines green in long draped dresses or black in short dresses, for a sexy elegant effect.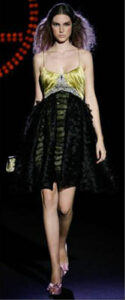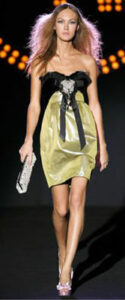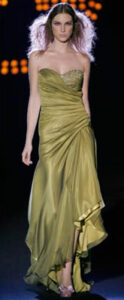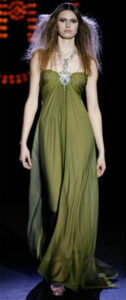 On its side, Moon adopts the blue nacre colors, united sometimes with an intense black, whereas Forever combines black with beige for a romantic effect, and Just Me plays with pastel purple and frills.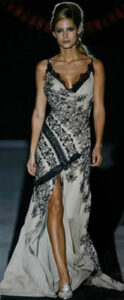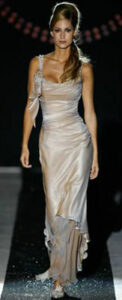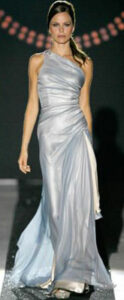 Varied models, with many nice materials, fringes and long that fly, a light romantic style combined with a more rigid elegance sometimes, the whole brighten up by unique colors.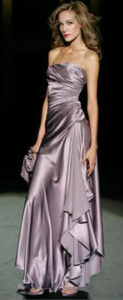 A varied collection but which directional line is sophistication.