Made from security belts
Among the objects we use every day and which are not attractive at all, there are the security belts…However, thanks to its creativity and ingenuity, the couple Dana and Melanie Harvey was able to make elegant and glamour objects from it, transforming them in pretty bags !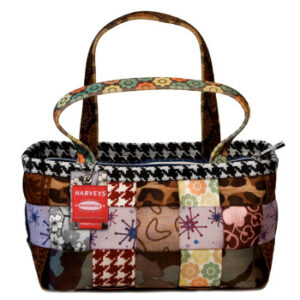 This lovely idea, was born in Los Angeles, in United States, when the spouses were installing security belts in their car.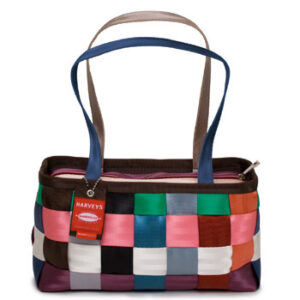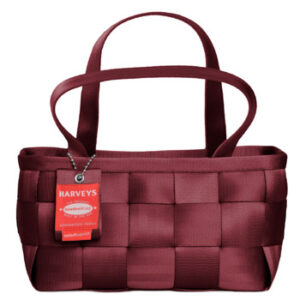 Everyone loved the first model worn by Mrs Harvey so much that they decided to keep creating bags and offers us today a very complete and surprising collection.
The designs are basic but efficient, the weaving bring a new style and the colors are very well chosen, for a trendy and elegant result.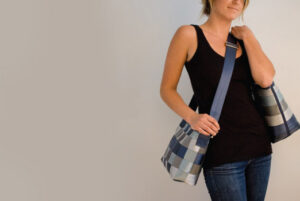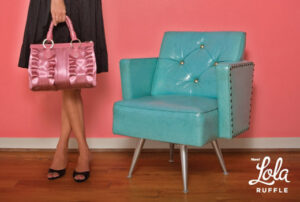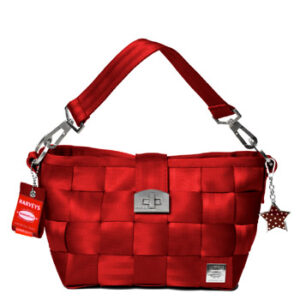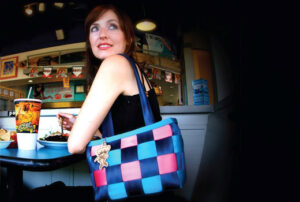 The bags are available in all sizes and styles, for the more classic and more girly women.