Luxury for Christmas
Jimmy Choo is the symbol of luxury concerning shoes and purses: The brand was recently awarded in the ranking of the best European luxury brands in these two categories.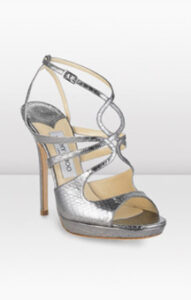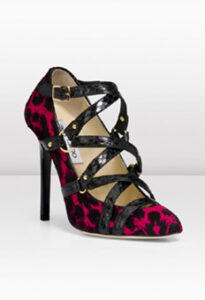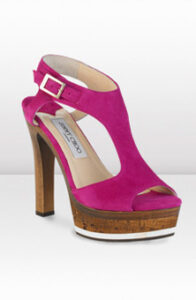 And we're happy because since the celebrations are approaching, we can't leave these feminine complement aside.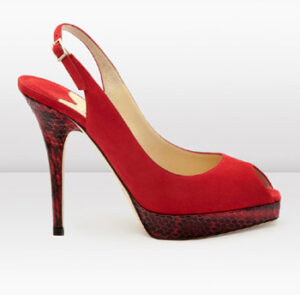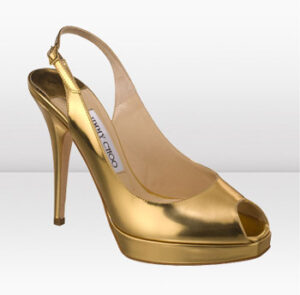 This is a small selection of the Jimmy Choo creations to wear marvellously your feet for Christmas and new year, with some combined clutches.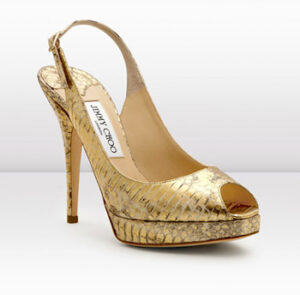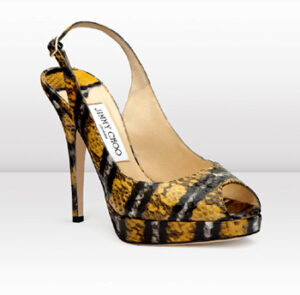 Classic, golden or silvered, intense red or fuchsia, snake skins and leopard patterns, you have a very nice, and difficult choice to do !