It is Sully Bonnelly's first collection for Jumbo that includes the whole family: men, boys and girls, as well as women.
Jumbo once again joins forces with renowned Dominican designer, Sully Bonnelly, to present the 4th swimwear collection exclusively for Jumbo, which this time is aimed at the whole family with an emphasis on women.
The Sully Bonnelly Spring Summer 2021 collection for Jumbo brings us swimsuits designed for the whole family that allow combinations with each other or individual uses. Each one of the pieces allows you to play with the options, achieving more than 70 outfits. They highlight different silhouettes, with different bright colors, geometric and floral prints that allude to the Caribbean joy that represents the designer.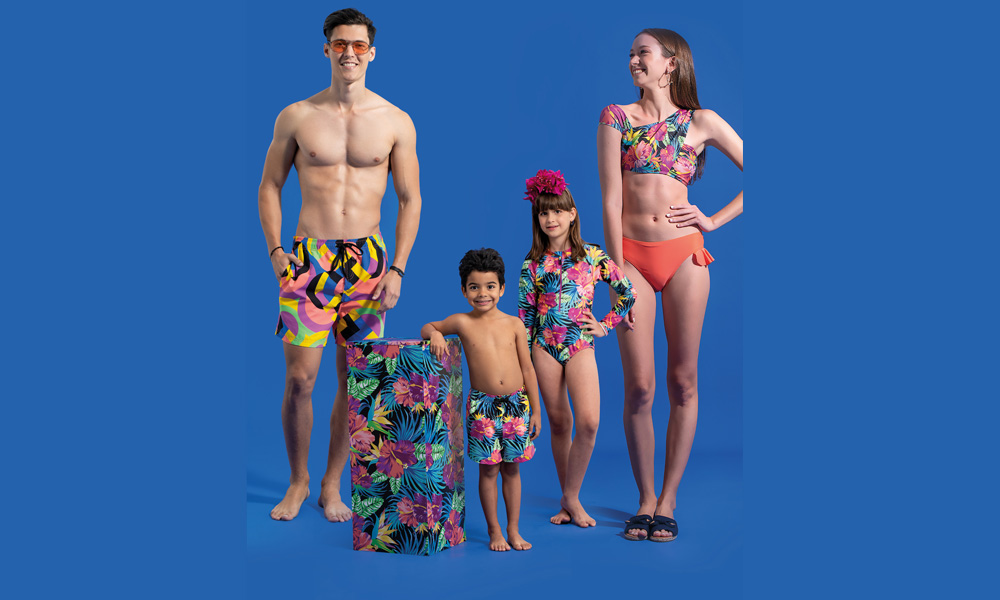 About the collection, Bonnelly said, "The idea of this collection is that the combination of colors and prints we have chosen are distinct yet harmonious with each other.
Caribbean prints such as cayenne flower and tropical foliage, along with geometric patterns allow each of the pieces to work together as well as individually."
The designer added, "The inspiration for my collections will always come from growing up in the Dominican Republic." On this occasion, he took his collections from the island where yellow comes from the butter flower; coral, from the coralillo flower; pink, from the Bayahibe rose; among others.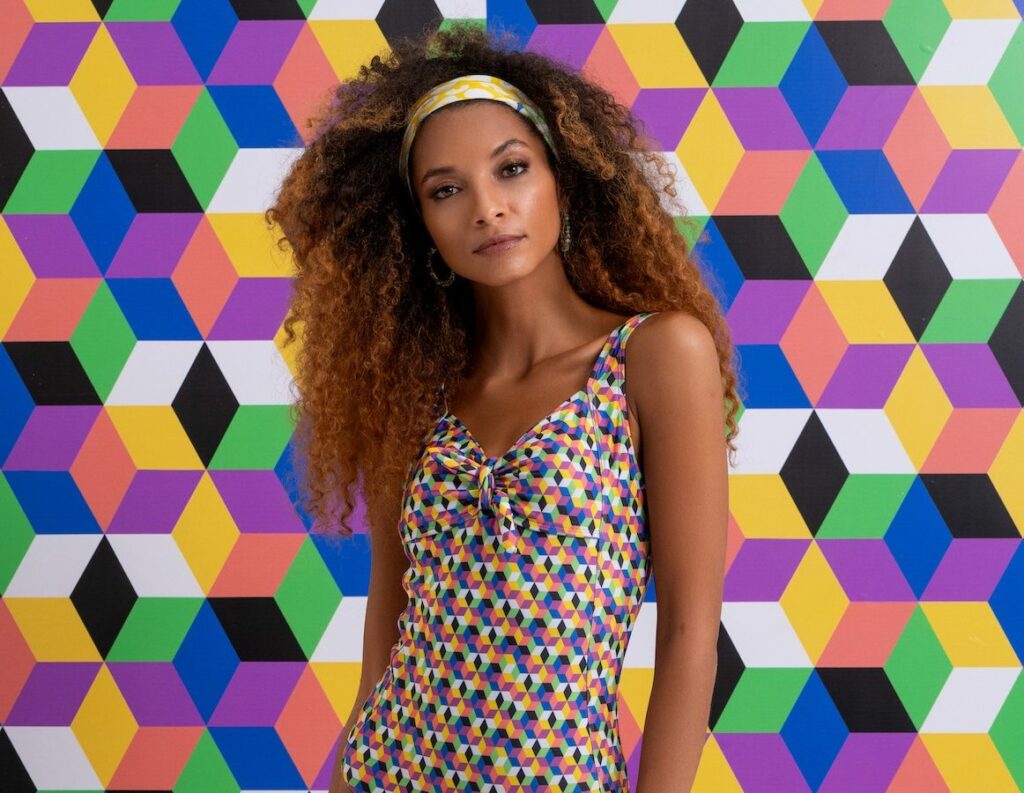 Cristina Cuadra, Commercial Vice President of Textile of Centro Cuesta Nacional said "This new proposal aims to highlight the style of Sully Bonnelly and his career, as well as boost Dominican pride and the promotion of our talent. For the first time, we are presenting swimwear proposals for the whole family, so that everyone can enjoy Sully's designs and share them all together as a family."
The new swimwear proposal, will be available in all Jumbo stores starting March 18.