Gentleness and freedom
The French name le petit baigneur has just launched its new collection.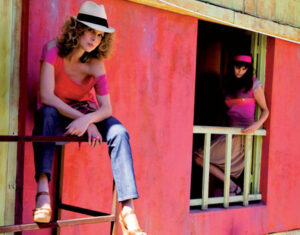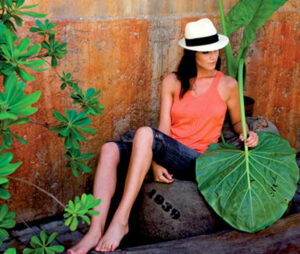 In it we can find clothes perfectly adapted to the summer season, as the large pants and the lightly rounded dresses, the gentle white outfits and the square shaped shirts.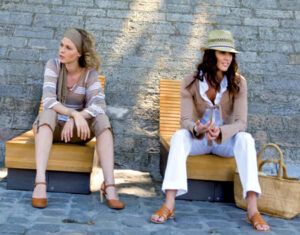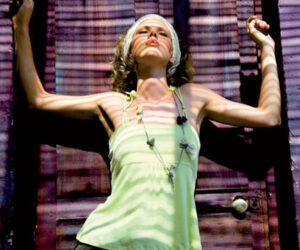 With a casual attitude, the loose tops fall off the shoulders, the headbands remember the hippie look, and the nude feet are romantic.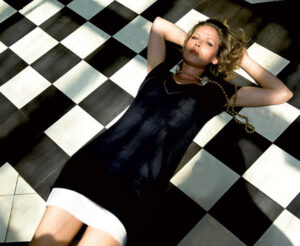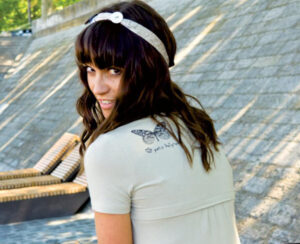 The materials are smooth and light, and clothes are superposed. Sometimes, berets and outfits adorned with graffiti bring an urban style. In any case there are many colors, intense and sharp or light and pastel, according to styles.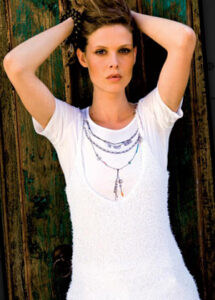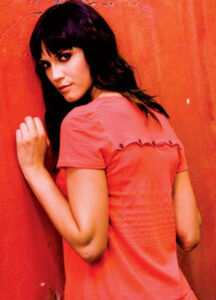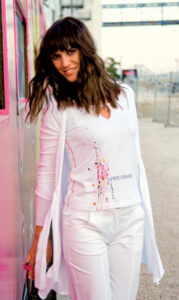 But le petit baigneur doesn't forget the evening parties and the white of the day combines itself with the black of the night.