Underwear and swimwear
Founded in 1975, the French brand Lise Charmel is a true reference in what concerns the lingerie. This one always uses luxury fabrics to create feminine underwear with a unique know-how, between sensuality and elegance.The creations of the new autumn winter 2009 collection adopt a delicious baroque style, using black strength, golden ornaments and corsets.
Purple is honored too, nicely adorned by sewed patterns of combined with a satiny blue.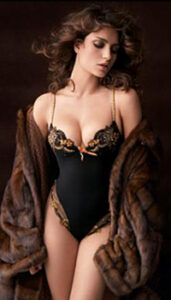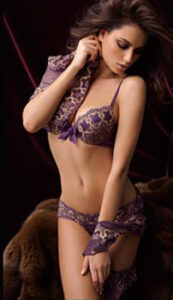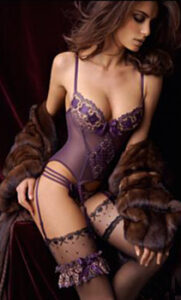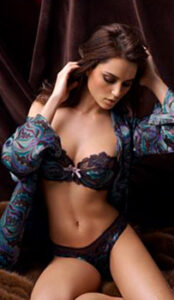 But Lise Charmel also offers a wonderful line of swimwear, filled by vitality and colored patterns for this season.
Yellow or pink hibiscus, adventurer headscarves and intense blue, the collection is perfectly combined with the contemporaneous marine spirit.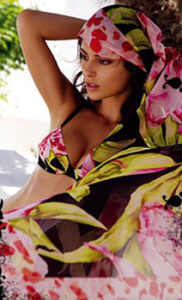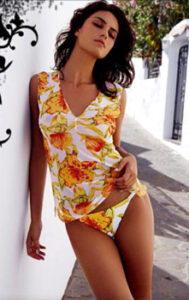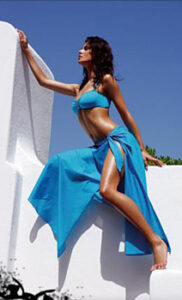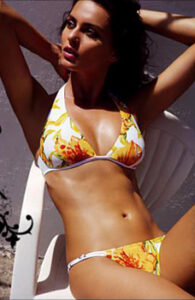 Lise Charmel gives us many good surprises in this year 2009, and we can only feel admiration as we look the wonderful details and the artistic work that characterizes every model.