Rainbow Collections
In the fashion world, there are two kinds of clothes: The ones that we can wear every day, and the one which originality is extreme, as it is the case of the creations by Manish Arora.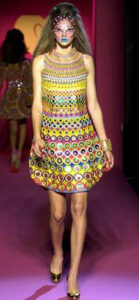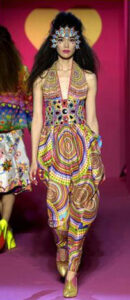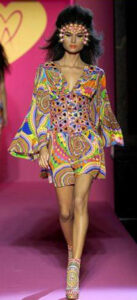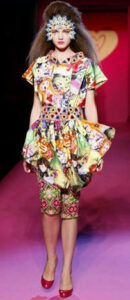 The designer proposes very nice models that honor his country, India.
The clothes show all kind of Gods, associated patterns and very bright colors.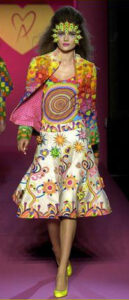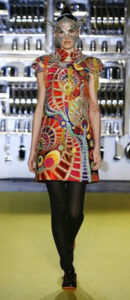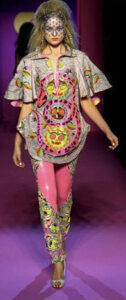 Manish Arora proposes a festival of shapes and disconcerting tonalities, of soft and fluid materials and minimalist details.We can find very nice clothes in the collection, a nice work as a rainbow of colors.And there are also collections of shoes, very colorful too !