Stylish and ecological shoes
Naya Shoes is the cute name for the brand shoes that cares for the environment by pledging to make smart choices of production in order reduce their impact on the natural world.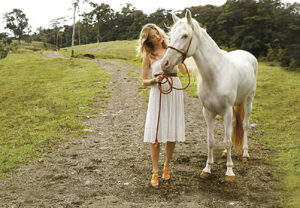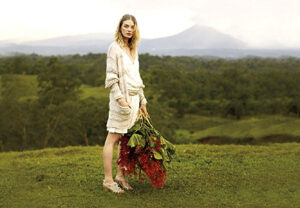 These little wonders is composed of materials that are natural or environmentally friendly.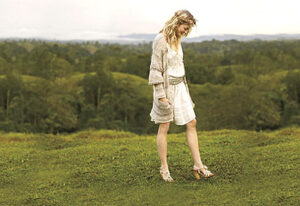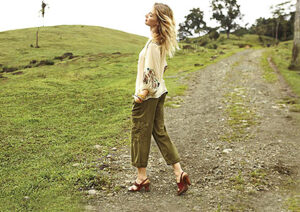 For example, the heels are made of bamboo, rubber soles or cork, and fabrics are 100% organic. All the metal used for the decorations do not contain nickel.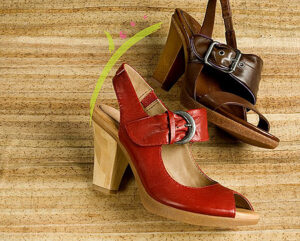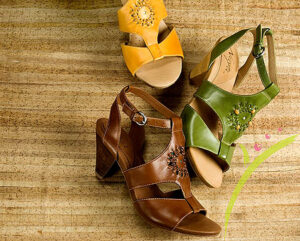 Beyond the ecological aspect, Naya slippers seduce by their happy and coquettish appearance, as they are adorned with beads and knots.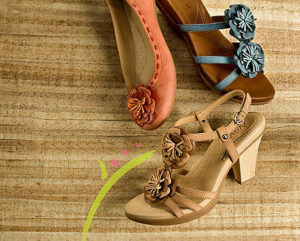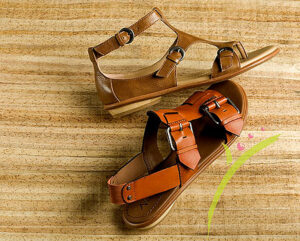 Slippers, sandals and ballerinas, the choice is wide and the design looks great.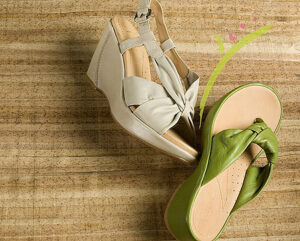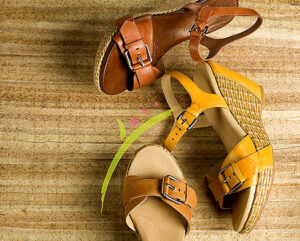 As for the Naya Shoes advertising campaign, it is inspired by harmony, happiness and serenity.