A special Art
If we look the tendencies of the winter2009 in what refers to the shoes, the court shoes will be an important part of the clothing.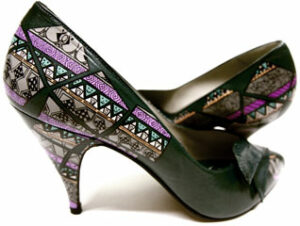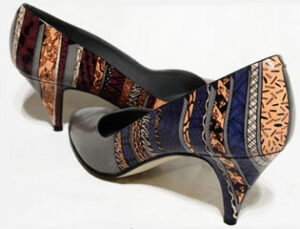 For those who like it but to who they seem too classical or serious, Mathieu Missiaen, alias Ndeur, decorates them and gives them a new youngness, to make all the women happy.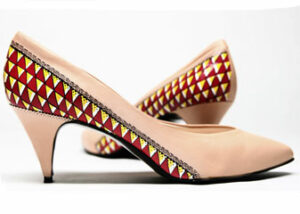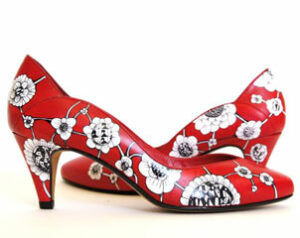 Already famous on MySpace, his creations surprise and seduce instantaneously.
Some models recall the baroque spirit with detailed drawings and elegant colors, others, more pop, show spicy colors, while some others are much more urban, as the ones with tags of the street.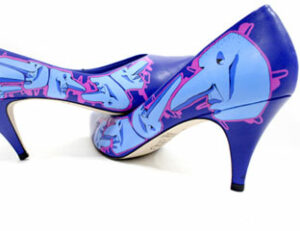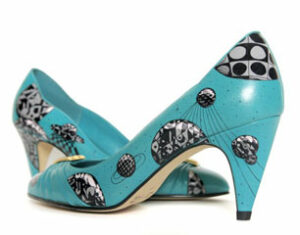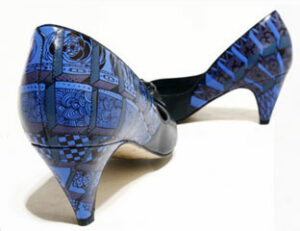 In any case, the work is amazingly artistic, and it's a new and daring breeze that blows over the classical court shoes that become art masterpieces.