In the New York Fashion Week
It is a magic show, filled with very beautiful creations that the Dominican fashion designer Oscar of Renta proposed at the time of the Fashion Week of New York.The talented designer offered an impressing spectacle with varied models, on silk and cotton.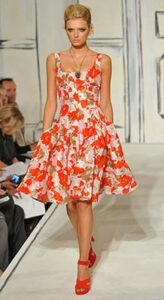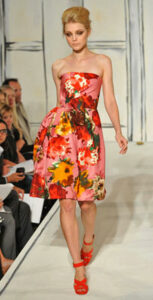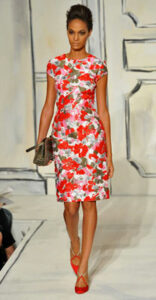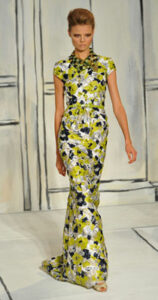 The tropical and floral patterns form on the superb dresses follow the orange tendency of the next summer, punctuating the show and leaving a soft perfume of voyage after each passage.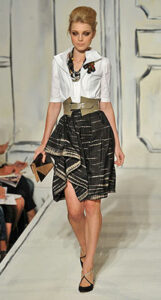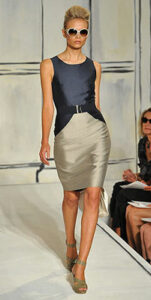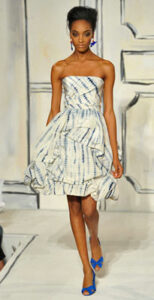 During all the show, the female silhouette is emphasized, structured by belts that mark the waist and the lengths that arrive to the knees, sometimes bulky and explosive, sometimes grinding and elegant, as a tailor suit.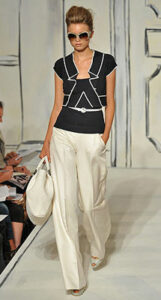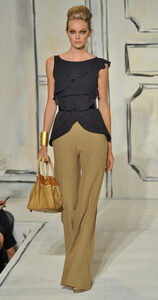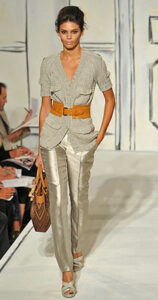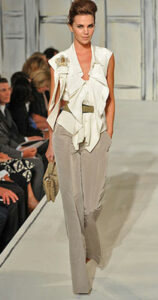 Serious and an elegance are also present in the whole trousers-jacket, more sophisticated than never.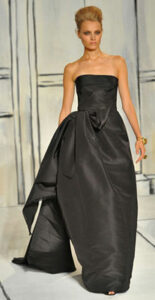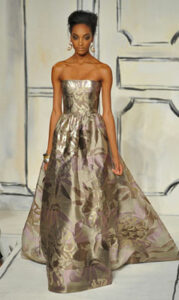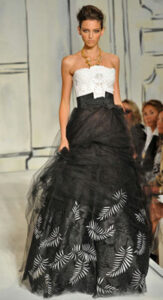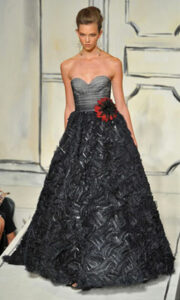 And the culminating point of the show: Wonderful gala dresses with fairy volumes and the romantic bustiers that close in a magic ambiance a vain and elegant, modern and sophisticated show.