Innovation and fashion
The Oxbow brand, founded in 1985, was able to become one of the mainstays of surf wear industry, thanks to its judicious compromise between quality of sport's clothes and fashion.For this spring-summer 2009 (the season is almost over, but it doesn't matter, here we have sun during all year), the technique line of the brand, Riders Unlimited for men, is composed by boardshorts with geometrical and floral patterns.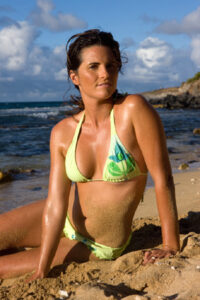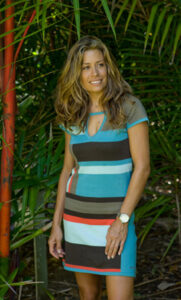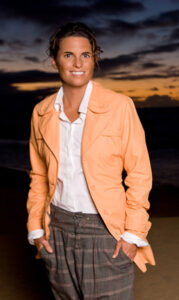 Women also receive very nice boardshorts, but the season offer is completed by the Beach line, with coloured and nice cut swimsuits, much more feminine. Then, there is the Culture line, aimed to more ethnic and relaxed designs, with looseTrousers, Bermudas and skirts, for more freedom.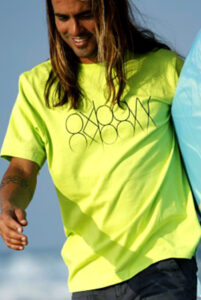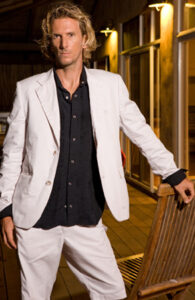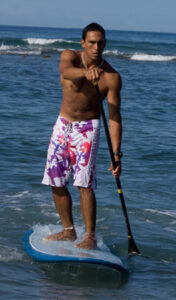 Finally, the high class Oxbow line, Signature, revisits the surf codes in a single way and creates an elegant, fresh and feminine style.
Innovation, technique, diversity, Oxbow is a quality brand, so well designed that it's impossible to resist the charm of its creations.