The first shows
Whereas the summer 2008 just ended and that work and new school have started, the fashion world already concentrates on the next summer 2009.
And it is enough to have a quick look over the collections to realize that bright orange shades can be found in almost all the designers' shows.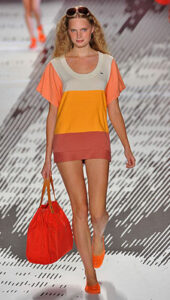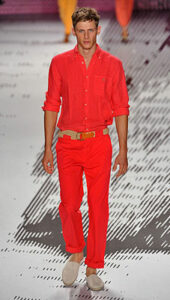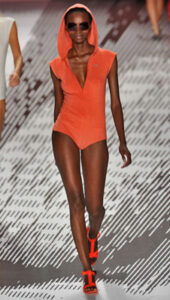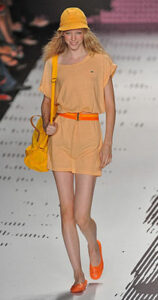 For Lacoste, it dominates the fashion show for the men and the women, whereas for Diane Von Furstenberg and Hervé Léger by max Azria orange brings a hot and live touch to the show.
Because for this last, black color is linked with orange on the dresses and on the one-piece swimsuits, with asymmetrical cuts.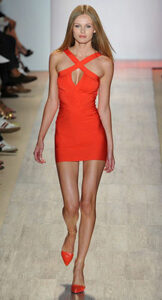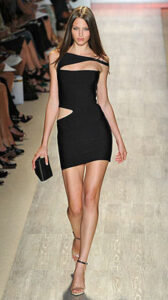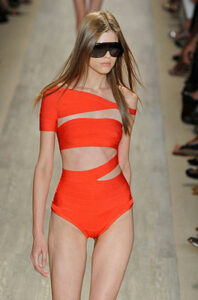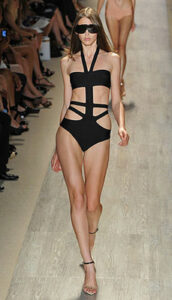 As for Diane Von Furstenberg she decided to prolong the floral tendency, with a colored collection where the flowers crowns in the hair gives a hippie style.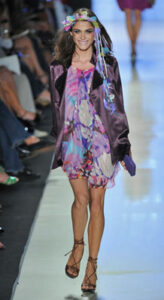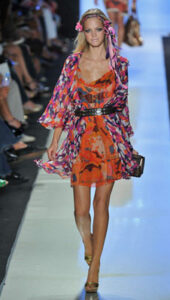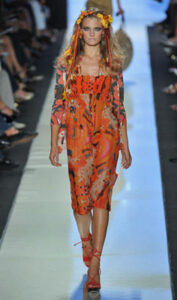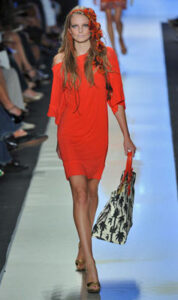 And then, in all the shows we can find the short dresses that emphasize the legs this summer, grinding as for Azria or more fluids as for Furstenberg and Lacoste.