Originally the ballerinas are ballet shoes
But the dreams of little girls reached the minds of the fashionistas that quickly turned them in an incontrovertibly accessory for modern women.In fact, who never wear these nice shoes with rounded toes, so comfortable ?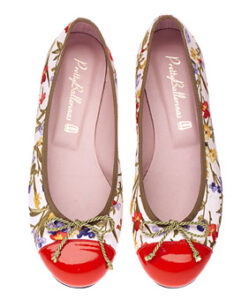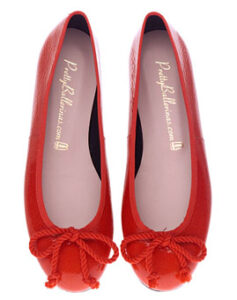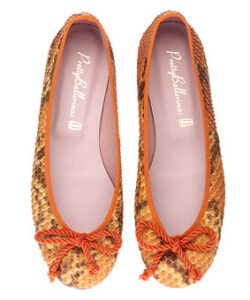 As a memory of the 50's, between seriousness and relaxation, you can use them during night, work or even at beach, during all day, ballerinas are always great.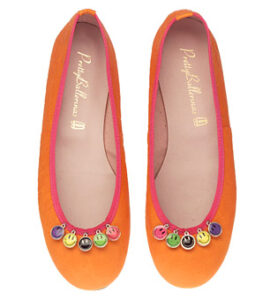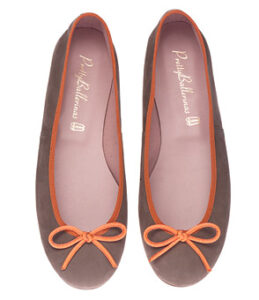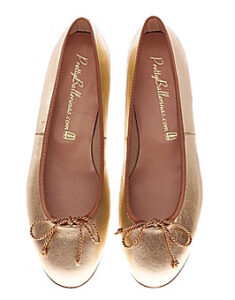 Specially when it comes to creations from Pretty Ballerinas, a resolutely original brand which however doesn't leave the classic side that contributes to the charm of ballerinas.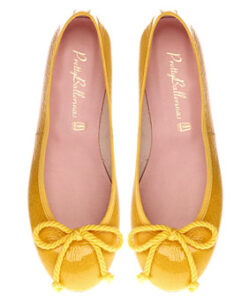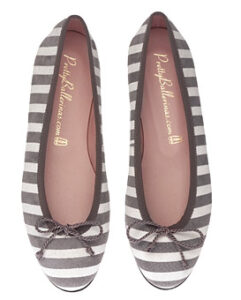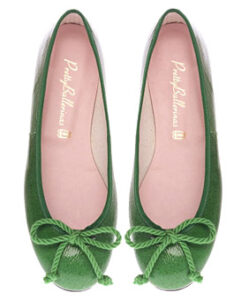 These very pretty shoes, wear the little knots and ribbons laced in a very girly way…We like the model adorned with smiley, the pair yellow raincoat, and the snakeskin or Asian spring looks !