The women collection
The Blue and Black Labels
It is in 1967 that Ralph Lauren launches the Polo signature, with a ties collection.Later, he likes to feminize the masculine fashion and for this summer 2008, the women will be satisfied with a sublime 2008 spring-summer collection.Always faithful to the equestrian style, the Blue Label collection bears a traditional style punctuated by freshness and bright colors.Electric, sexy, a collection filled up with the Ralph Lauren essence.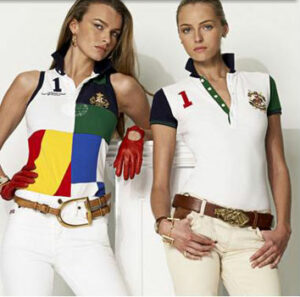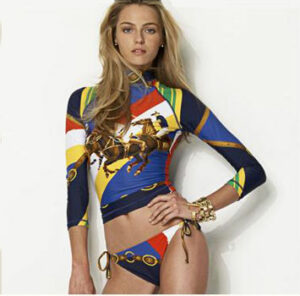 In what concerns the black label collection, less sporting and more refined, it does not remain less modern and sensual.
The blue tones and the light matters are accessorized by belts (very trendy this summer) and details with sharp colors, representing the Ralph Lauren luxury idea.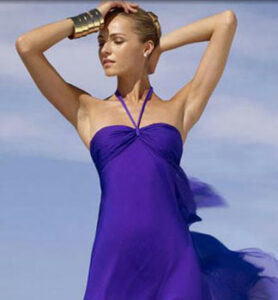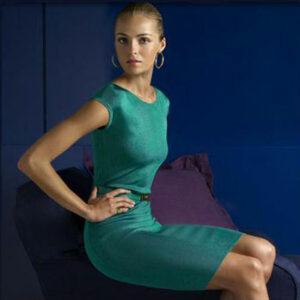 That's how, by mixing elegance and intense tones, Ralph Lauren welcomes a rebirth and freshness season.