Kids winter 2008
Let's end the year nicely with the very cute collection for kids by Ralph Lauren.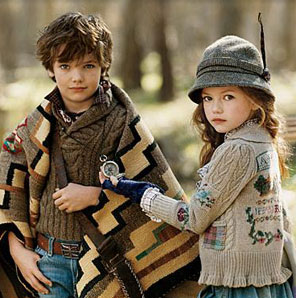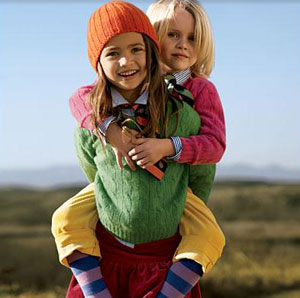 Beautiful sweaters typical of the brand name decline themselves in wonderful colors (green, pink) and display fine and worked embroideries.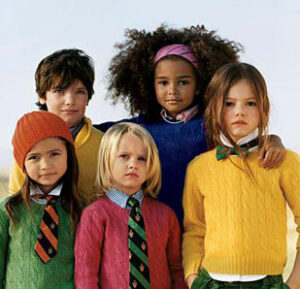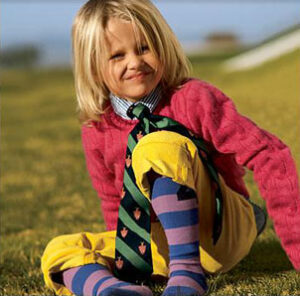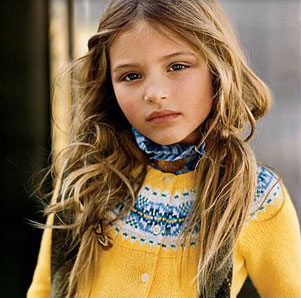 The equestrian style is very present, but is more discrete, whereas the ties over the polo's collars are there to be admired as the signature of a mythical name.