Spring-Summer 2009
"More than a fashion… it's a way of feeling life".
This is the slogan of "Savage Culture", a Spanish name that could be described as a blend of miscegenation, travels, enigmatic and mysterious cultures and civilizations, without forgetting a great passion for ecology and solidarity.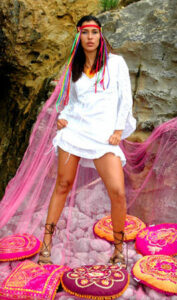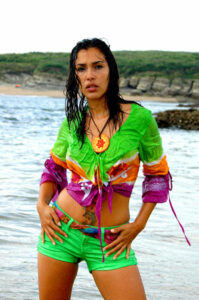 A spirit of mix of cultures that is totally reflected in the clothes collections, which make us travel all over the world, seeking for the most exotic places, where we will be able to "feel life passionately, enjoying each moment".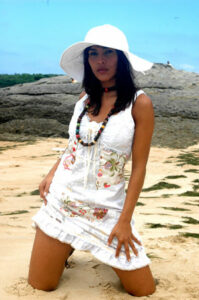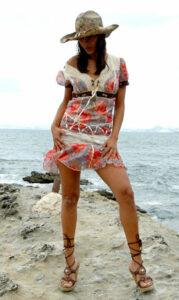 Light and coloured clothes, ethnical and stylish, this is what Savage Culture offers to us in its new collection. The flowers end the hot coloured patterns lay down the pure white, whereas the tunics, as well as the short or long dresses are naturally worn, and move with the wind.