New 2010 it-bag
Burberry launches its new it-bag for spring-summer 2010… Say goodbye to XXL sizes, the Sling Bag likes to be small and brings us back to a coquettish and elegant style.
We saw it for the first time during the Burberry Prorsum women spring summer 2010 fashion show, nicely held by hand or posed on shoulder.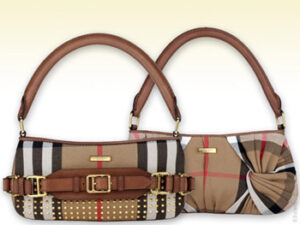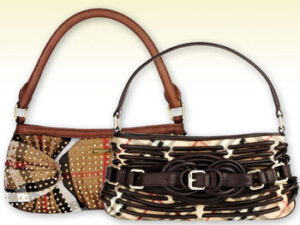 We recognize at first look the English brand style, influenced by a retro touch, with bow ties and classic checks. The colors are also typical of the brand, with beige, old pink, pistachio, turquoise, marine blue, plum, gold, chocolate, and become the ambassador of a unique elegance.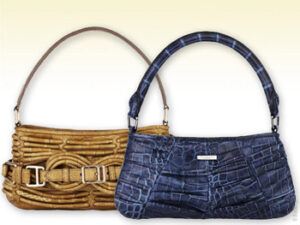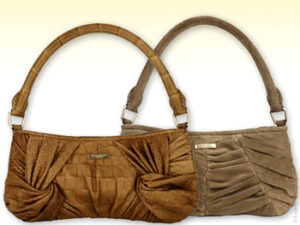 The materials also represent the glamour and elegant women, with leather, between others, which are pleated, adorned with ties and straps.