Comfortable and funny
To start the year 2009 with the good foot, the HMS name offers us ballerinas and slippers full of humor and fantasy.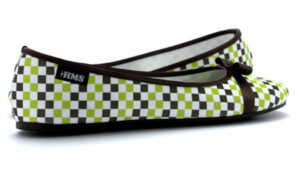 No matter if you use it to keep your feet hot at home or to add a lightness key to you urban wearing, the IHMS creations will not go unnoticed. Flowers, fantasy patterns, colored characters, nothing is better to feel in good mood since the morning.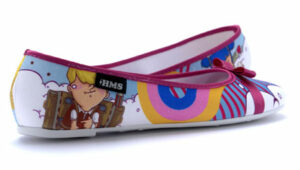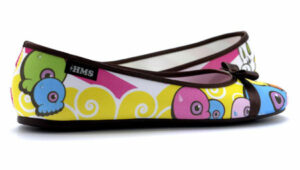 Between originality and comfort, the ballerinas and slippers IHMS are worth it !