Art for your sneakers
Starting from the idea that everyone has a more or less amount of creativity and that it is a shame to have to settle for an "off the shelf design", Sneakart gives you the possibility to customize your shoes with stickers.
And as for the Chooka boots, everyone can find what he likes !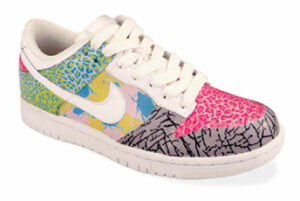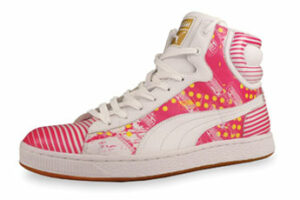 Animals, fruits, stripes, stars, points, flowers, letters, numbers and all kinds of patterns that allows the sneaker's owner to reach a single and wonderful result.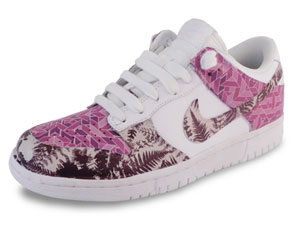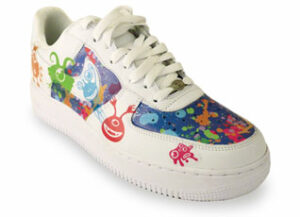 Thousands of combinations are possible, so you can do what you like, you can mix the styles and the colors so everyone can find a way to satisfy his creativity !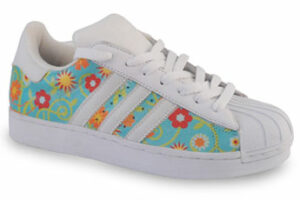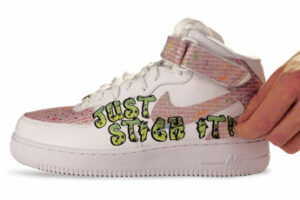 Of course, the stickers are water-resistant and ink does not contain toxic products.
Besides, Sneakart has a flat-rate shipping amount of £2.25 to anywhere in the world !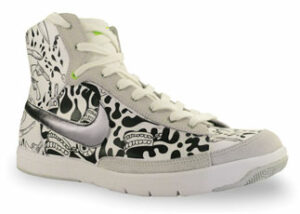 Then instead of buying new shoes, do a makeover for your shoes !