Collection Spring Summer 2009
The Spanish name Stradivarius presents us its spring-summer 2009 collection, where the main color is blue.
A more than successful collection, composed by very stylish creations.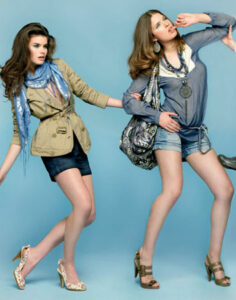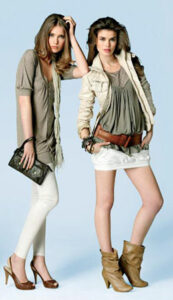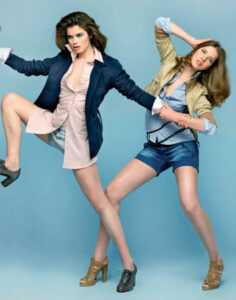 The high heels sandals are worn with pants, shorts and skirts, all this emphasized with ethnical accessories.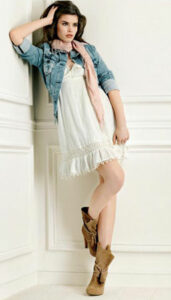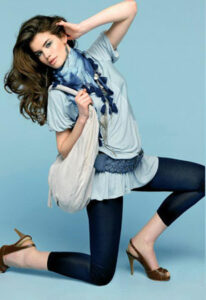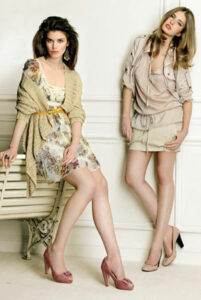 Light and pleasant materials give to the creations a fluid and relaxed look, the oversized pants and the shorts leave the legs free, whereas the small shirts falsely serious wear the models.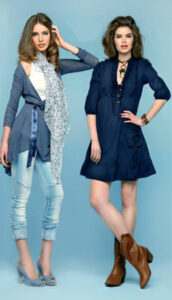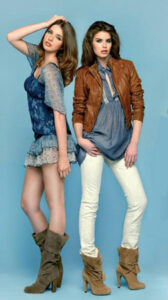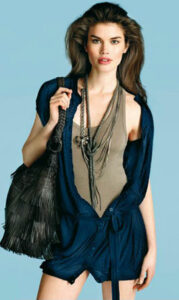 All this in blue, white and beige colors that draw the landscape of the summer.