2008 catalog
Tara Jarmon is a very nice name, fruit of a encounter that linked the talents of a business man, David Jarmon, a Canadian student, Tara.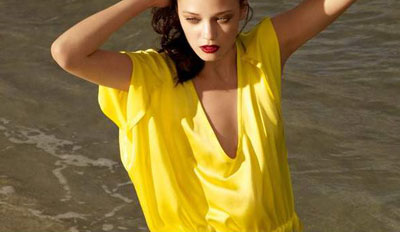 Elegance and femininity are the key words of this brand that proposes smart, sexy but never provoking clothing, decorated by tempting colors and details.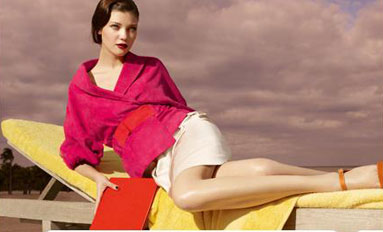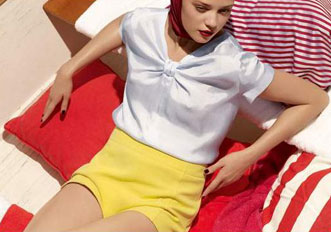 The spring-summer 2008 catalog is filled by bright colors and summer elegance.
The air of relaxing holidays brought by the soft sun light mixes with the bright femininity that comes out from the pictures and clothing.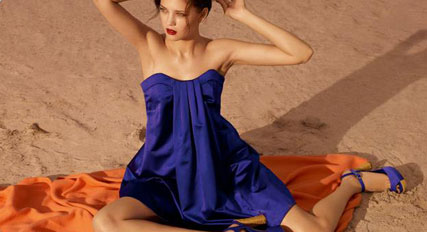 A wonderful catalog.