For the spring-summer 2009
It is Rosemary Rodriguez who now deals with the male collections of the Thierry Mugler house. And it is a success !
For the collection spring-summer 2009, the creative young woman succeeded in mixing elegance, cool attitude, sensuality and naturalness, everything without any kind of excess and always with a lot of style.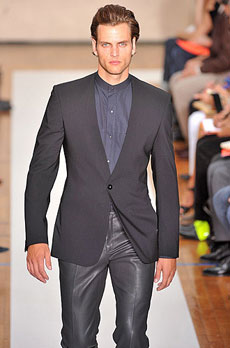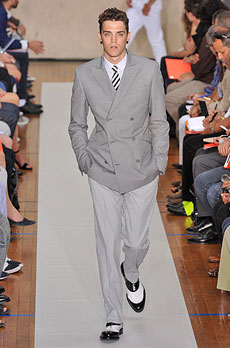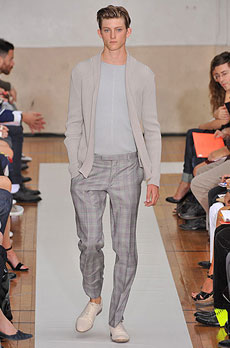 We have to notice that the collection seems made to be created for athletic silhouettes, broad and square shoulders; moreover the lines are rather sport and fluids.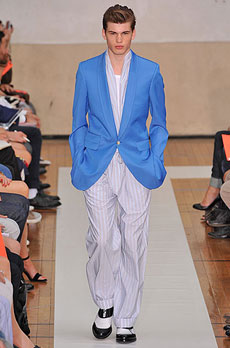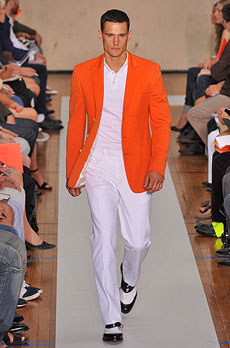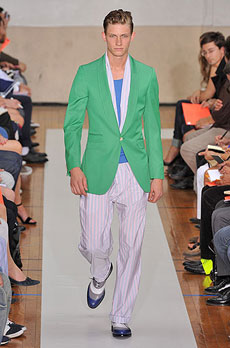 The jackets and the wind-breakers largely dominate the show, sometimes sober in white broken, gray and black tons, sometimes highly coloured like the orange, blue and green models.
A beautiful collection that managed to capture the great point of the male style between sporting, elegant and modern.