One of the most expected events
It's THE event of the year that everyone awaits in every occasion: theVictoria's Secret Fashion Show.
This year, it took place on November 15th in the Hotel Fontainebleau de Miami Beach, and as for every edition, the perfect alchemy of the underwear with the gorgeous bodies of the models make women to die of envy whereas the men keep their mouths open.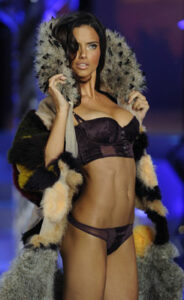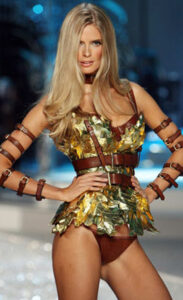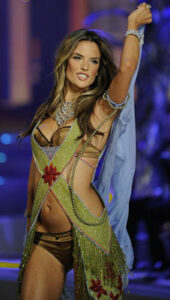 And there is the reason: Adriana Lima, Alessandra Ambrosio, Heidi Klum, Karolina Kurkova, Heidi Klum, Doutzen Kroes, Julia Stegner and Noemie Lenoir where part of the show during which one Victoria's Secret presented six collections.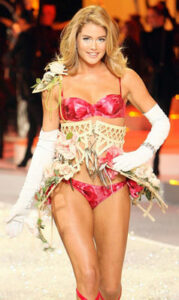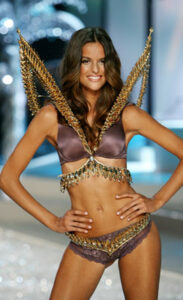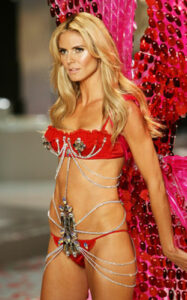 For the first one, Glamour Goddess, the women are embellished with accessories of goddess, necklaces, belts, shoes with laces.
The second one, Dangerous, takes the black as a base color, and the corsets or the sets with laces give authority to the underwear.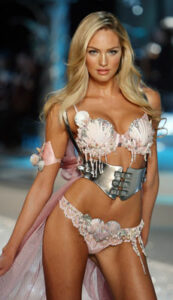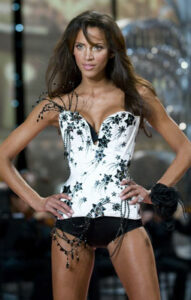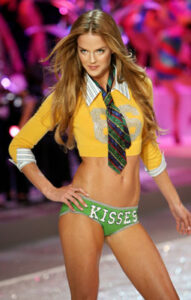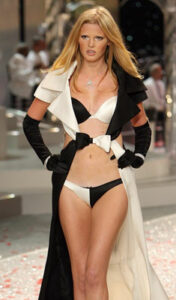 The Moderns and Pink Planet dare to show bright colors, letters and numbers, and the small jackets for a pop glamour effect.
Ballet de Fleurs is more romantic with its reference to the flowers and the pink and white colors, whereas Black Tie Holiday plays with the elegant duality of the black and white.