The spring-summer collection of the Spanish giant
The new Zara collection Prêt-à-Porter Spring-Summer 2008 is finally revealed !
The Spanish giant allured with the passing of years an elegance which does not cease growing.
The splendid Moorish decorations emphasize extremely well the principal tendencies of this summer and invite to the voyage.
Indeed, nothing can stop the flowers blossoming for fashion this season, and Zara knows it: flowery prints invade therefore the wardrobe.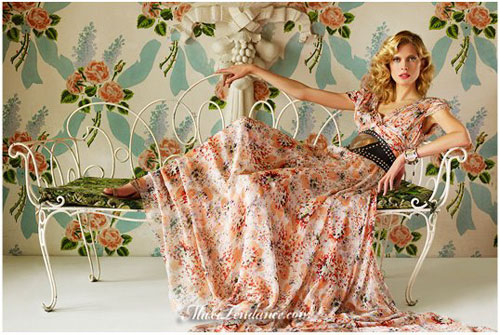 When with the matters, they are soft and light, flax and silk, for a fresh and happy summer !
Pants, shorts and skirts play classic elegance in white, grey… and a belt, jewelry are accessories for this outfit.
The white shirt can stay chic under a jacket and the dresses are fluid and feminine.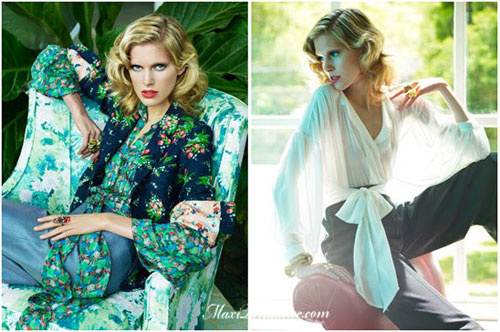 For men, white, grey dominate this summer to stay classic but always with a touch of relaxation…