500 million downloads
Firefox just reached 500,000,000 downloads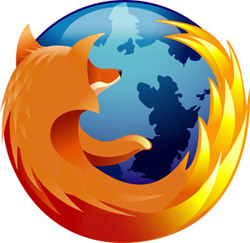 Firefox, the web browser fastest growing market.
500 million downloads, a number even more impressive when compared to just less than two years, the figure was 150 million, it is certainly the most potent threat to the market leader, Microsoft Internet Explorer.
Firefox has grown so much that in some European countries it already occupies about 50% of the market, while worldwide it is between 15 and 25%.