Although Holy Week is a time of reflection on the life, death and resurrection of Jesus Christ, this festivity allows the mobilization of 11.5 million Dominicans to other provinces and the arrival of foreign visitors to vacation in the Dominican Republic.
This action is confirmed in the data of the Ministry of Tourism (Mitur), which registers the arrival of 180,000 international tourists during the holiday of Semana Mayor.
The Dominican Republic offers the global market "sun, beach and sand", an action that materializes as an attractive destination for those who wish to vacation in tourist spots such as Higüey and Samaná. In addition, they come to spend the night in a hotel complex during their stay of seven or nine days.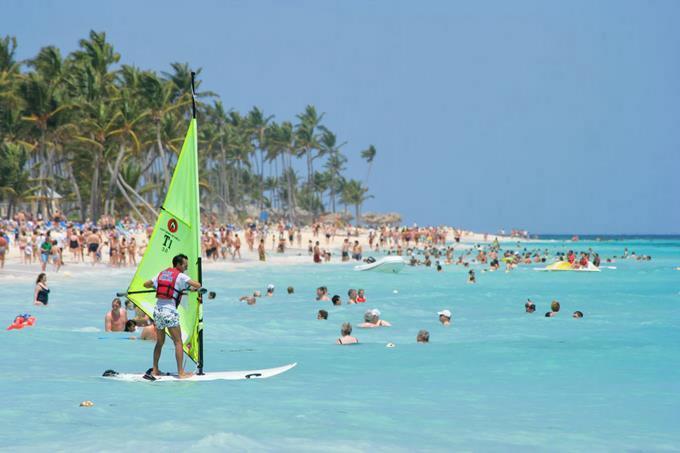 "Hotel occupancy in the country's tourist spots stood at 95%, with the hotel complexes in the Eastern region having the highest visitation," Mitur explained in a press release.
And no wonder, foreign visitors and many Dominicans usually use these days to relax before returning to the professional and academic routine.
Source: Eldinero.com.do
Learn More: TOURISM